Step into a world where every day is the best day ever! This blog showcases the diverse range of experiences and corporate events that Best.Day.Ever. has curated over the past year. In this article, we highlight the extraordinary moments, exceptional venues, and meticulous attention to detail that made these events truly remarkable: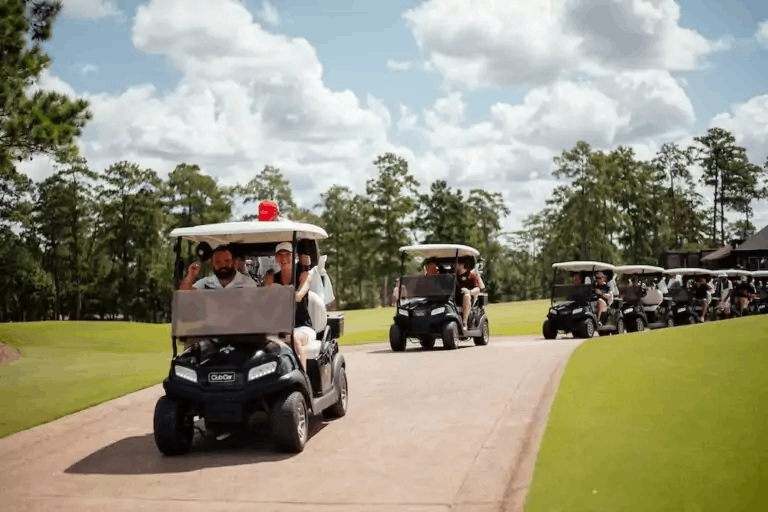 In September 2022, NRG's top brokers and customers enjoyed a spectacular 18-hole golf outing at the renowned Bluejack National Golf Course in Montgomery, TX, which was designed by Tiger Woods. The event provided the perfect backdrop for a day filled with excitement. Moreover, Best.Day.Ever. ensured that participants relished every moment, with a sumptuous spread of breakfast, lunch, dinner, and refreshing beverages. Thrilling contests and exciting prizes added an extra dose of competitiveness to the day. As a special touch, attendees were surprised with personalized FootJoy golf shoes, making the experience truly one-of-a-kind.
In January 2023, NRG's east region executives, top brokers, and customers indulged in a culinary adventure curated by Best.Day.Ever. The Marc Murphy Kitchen Studio in Tribeca, NYC served as the perfect venue for an evening of delight. Guests were greeted with a delightful ambiance, tantalizing cocktails, and an array of passed hors d'oeuvres. Additionally, the highlight of the night was a cooking demonstration led by the renowned Celebrity Chef Marc Murphy himself, showcasing one of his signature dishes. The evening concluded with an exquisite four-course seated meal, expertly prepared by Chef Murphy and paired with carefully selected wines. This event provided a wonderful opportunity for networking and leaving a lasting impression on NRG's esteemed guests.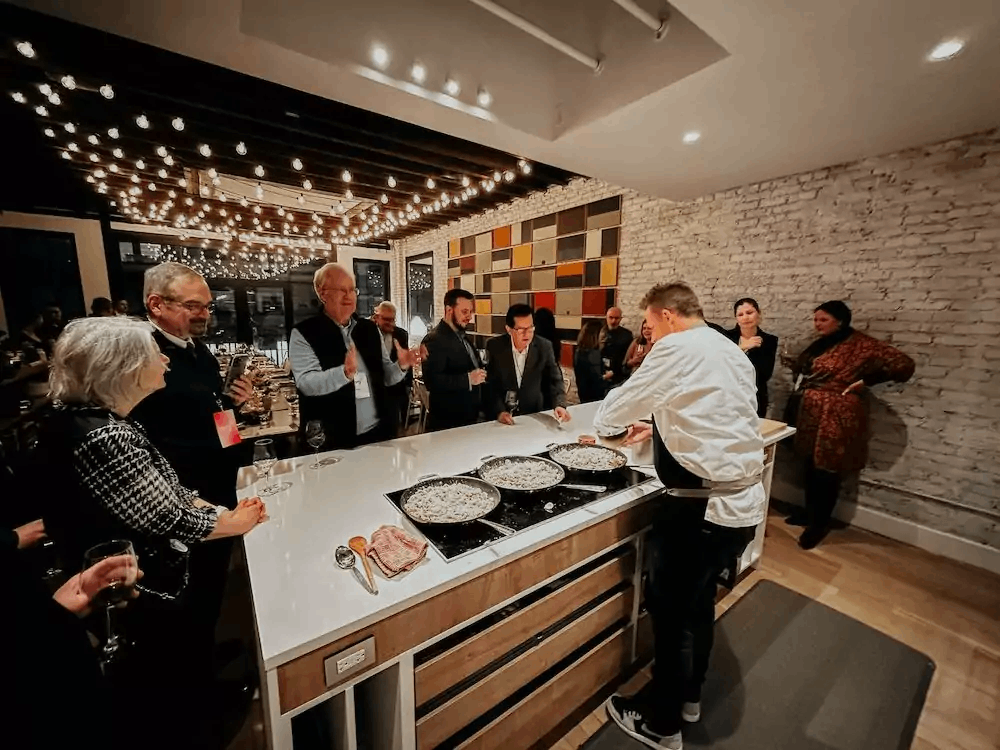 Blue Yonder NRF Conference Event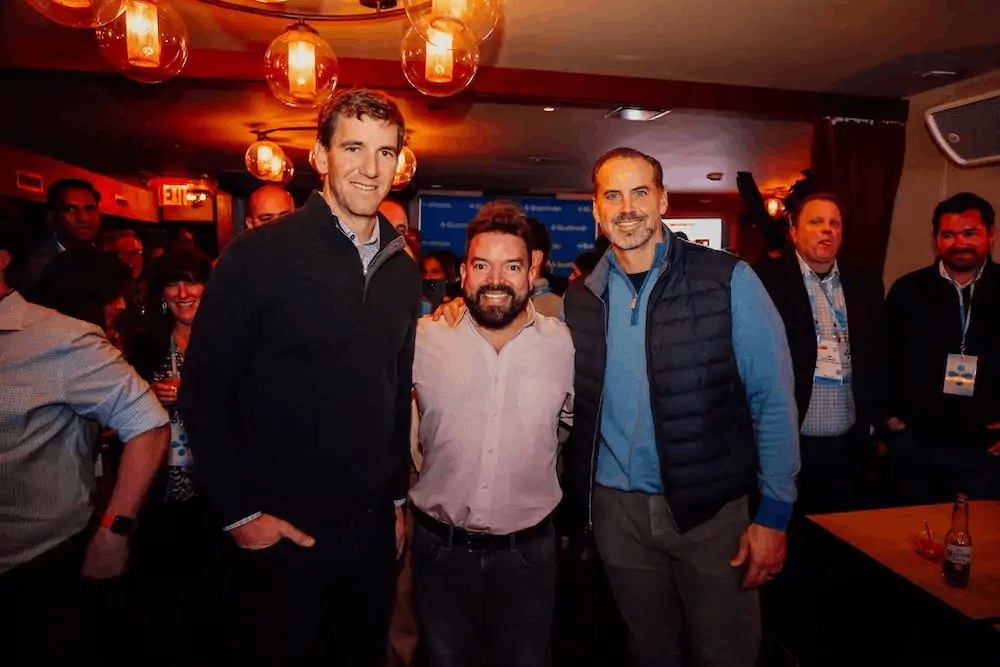 In January 2023, Best.Day.Ever. collaborated with Blue Yonder to plan an event at Catch Steak in NYC. Exclusive to Blue Yonder's executive leadership and key customers, the event featured an NFL playoff watch party with special appearances by former NY Giants greats, Eli Manning, Shaun O'Hara, and Rich Seubert. This unique gathering served as ancillary programming to the NRF conference, bringing together clients and prospects for a memorable evening of sports and networking. Furthermore, Best.Day.Ever. ensured that every attendee experienced the thrill of the playoffs while rubbing shoulders with football legends.
In February 2023, Waste Management's commitment to sustainability took center stage at the WMPO. Best.Day.Ever. transformed Waste Management's two-story suite at TPC Scottsdale in Scottsdale, AZ into an engaging hub. The exclusive "Lone Wolf" game, tailored for Waste Management's key executives and customers, brought a unique twist to the event. Moreover, participants selected a golfer from each group, predicting who would conquer the iconic 16th hole. Accurate guesses led to a chance to win a share of the pot, creating an exhilarating experience for all involved. Best.Day.Ever. successfully showcased Waste Management's dedication to sustainability while ensuring an unforgettable and enjoyable occasion.
Waste Management Phoenix Open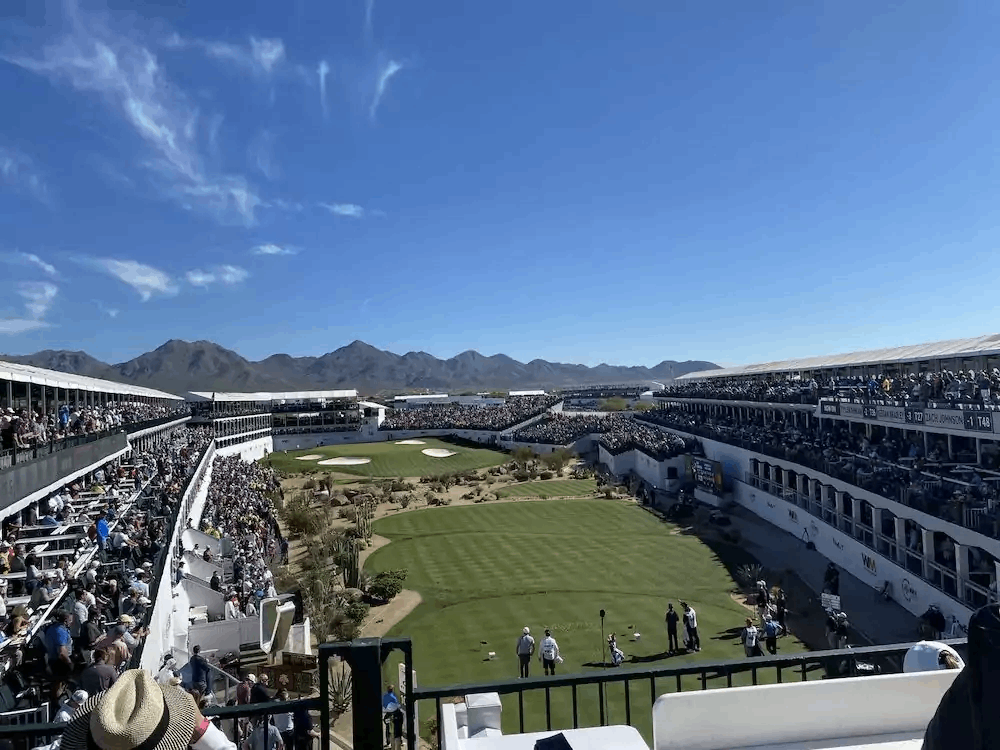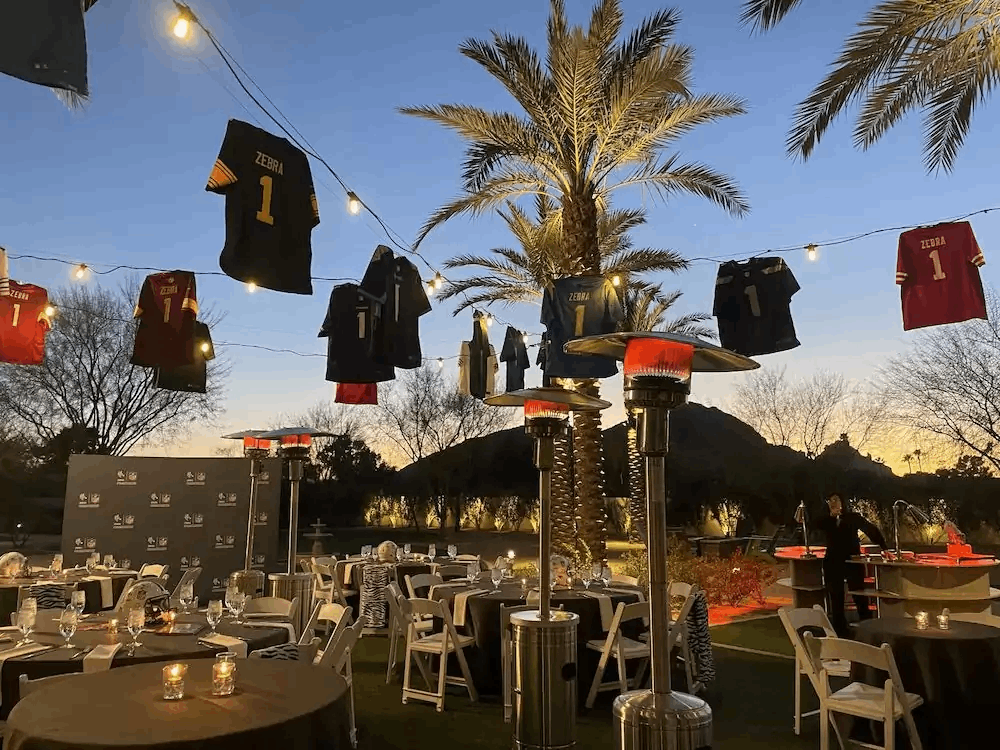 In February 2023, Best.Day.Ever. organized an unforgettable evening for Zebra Technologies' Executive Leadership Team and their key clients. The intimate dinner, held in Scottsdale, AZ, featured enchanting lights and special appearances by NFL legends Warren Moon, Coach Sean Payton, and Defensive Lineman Cam Jordan. As part of Zebra's annual retreat to the Super Bowl, in collaboration with their partnership as the Official Player Tracking Partner of the NFL, this event aimed to foster connections and provide an extraordinary experience. Besides, Best.Day.Ever. ensured that Zebra's esteemed executives and clients had an unforgettable evening that combined the excitement of the playoffs with celebrity appearances.
In March 2023, Best.Day.Ever. crafted an exclusive two-day event at the elegant Biltmore Hotel Miami in Coral Gables, FL. The event brought together NRG's VP of Sales, Director of Sales, Sales Managers, and top brokers from the East region. Balancing entertainment and education, the program included a golf outing, indulgent spa sessions, a cocktail reception, and a seated dinner. Furthermore, the highlight of the event was an industry strategy session, which provided valuable insights into market trends. The event concluded with a suite night at the home of the Miami Heat, adding an extra touch of luxury and ensuring a truly exceptional experience for participants.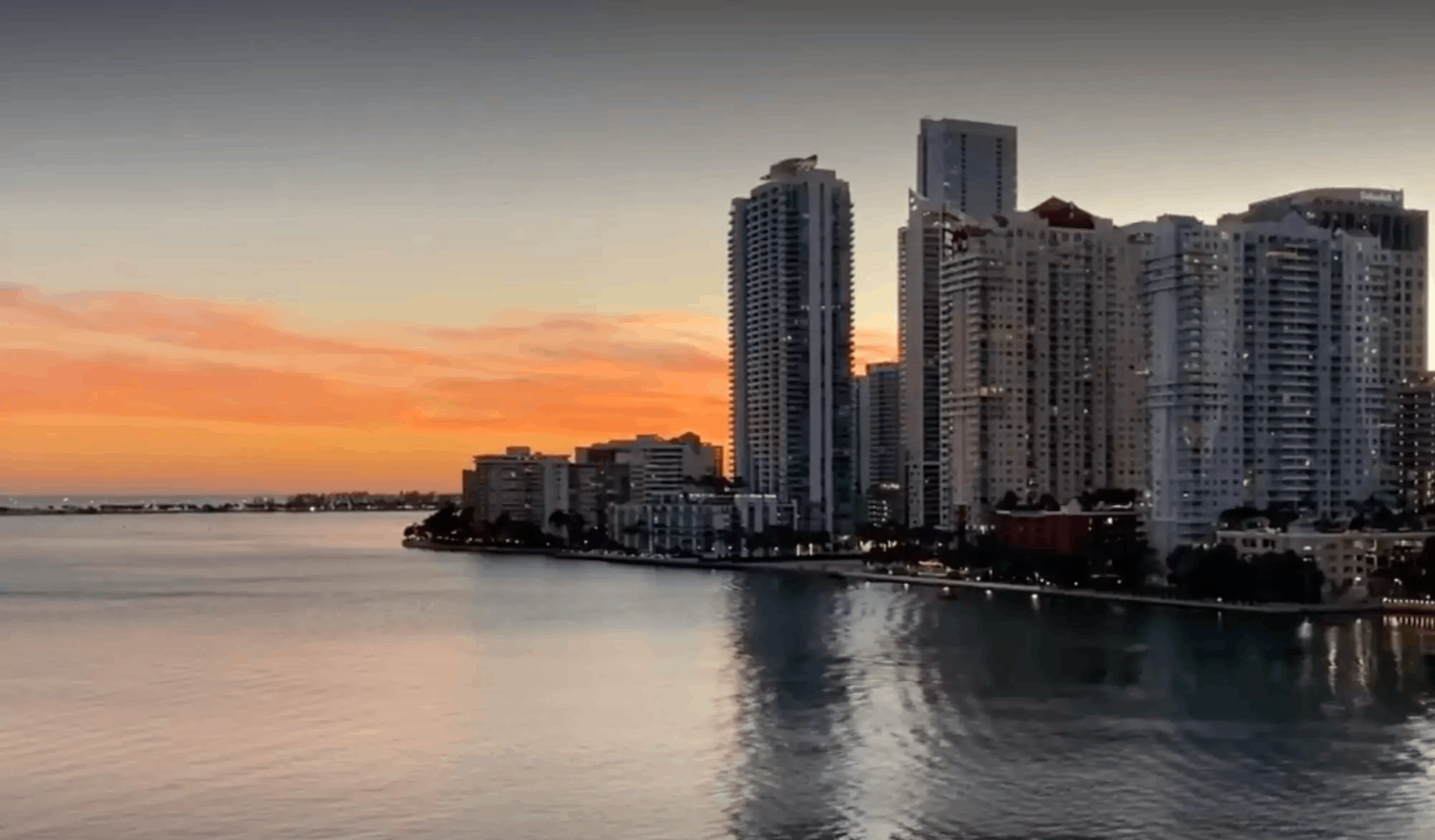 Are you ready to take your corporate events to the next level? Contact Best.Day.Ever. today and let us craft an extraordinary experience that will leave a lasting impression on your esteemed guests.