with Best.Day.Ever.'s Bespoke Ancillary Programming
The Consumer Electronics Show (CES) reigns as the pinnacle event for unveiling groundbreaking technology, innovation, and industry trends. As the expo continues to draw thousands of exhibitors and attendees worldwide, the challenge arises – how can your brand leave an indelible mark amidst the bustling crowd? The answer lies in crafting bespoke, unforgettable experiences that your customers truly desire. Enter Best.Day.Ever., the masters of designing custom events that not only enhance the main showcase but also elevate your brand's visibility and engagement.
Why Ancillary Programming Matters for CES 2024: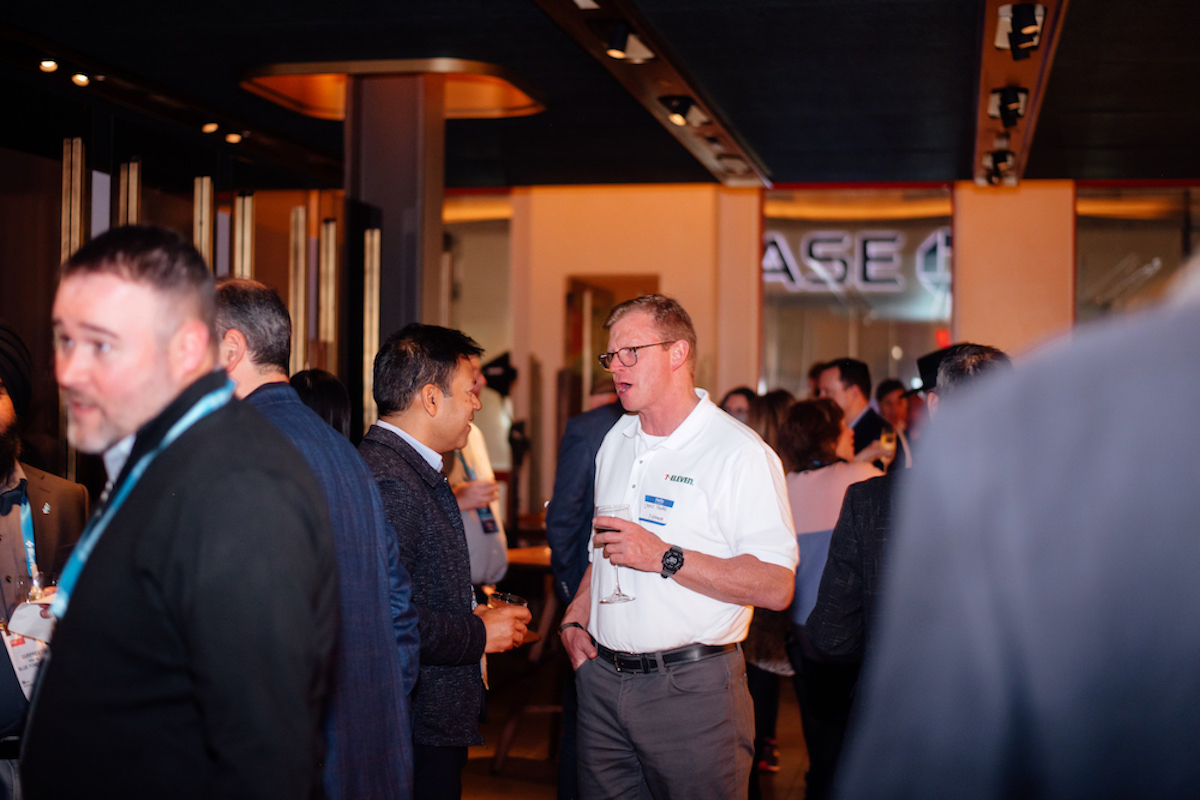 Distinguish Yourself Among a Multitude of Exhibitors
With an array of exhibitors vying for attention at CES, standing out demands creativity. Our ancillary programming offers tailored experiences that set your brand apart, generating enduring memories for attendees. Picture hosting an exclusive networking event with a twist, or an immersive product demonstration targeting key decision-makers. By curating intimate settings, your brand delivers its message organically.
Foster Genuine Connections
At its core, business thrives on authentic relationships. CES, a hub for professionals seeking networking and partnerships, can become overwhelming. Best.Day.Ever.'s bespoke events provide a respite from the conference frenzy, cultivating environments for meaningful connections. Imagine hosting a VIP dinner, enabling deeper conversations with clients and prospects, and transcending business into genuine human interaction. Shared experiences create lasting bonds, keeping your brand at the forefront of attendees' minds.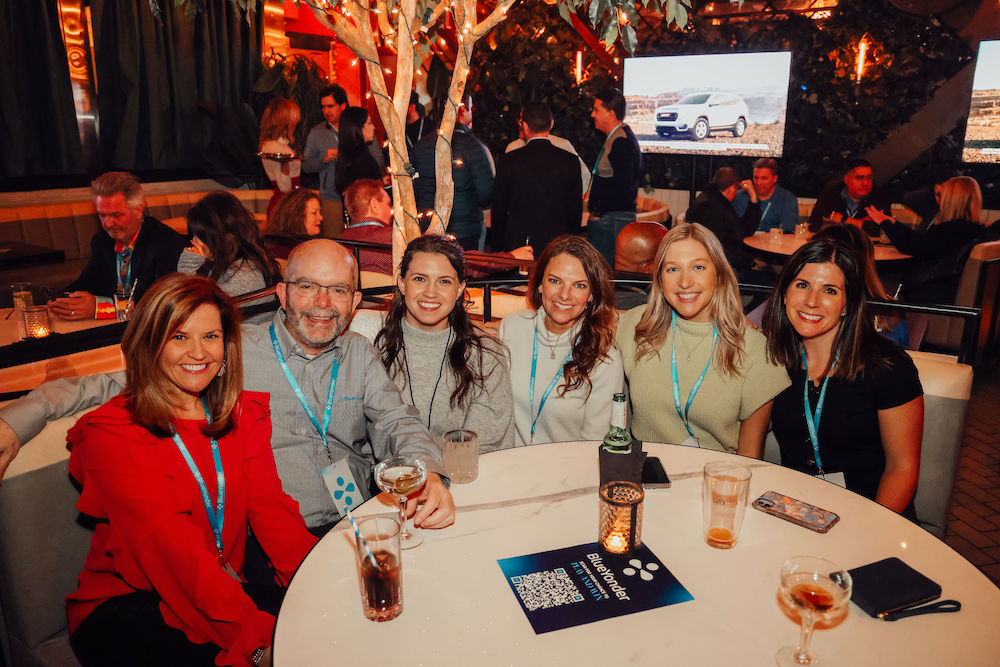 Articulate Your Unique Brand Identity
Ancillary programming serves as a canvas to express your brand's ethos and values, surpassing the limits of traditional booths. Whether your brand exudes innovation, playfulness, or elegance, these events offer a dynamic platform for immersion. Customizing every element, from venue and decor to food and music, crafts a cohesive brand experience that resonates with your audience on a personal level.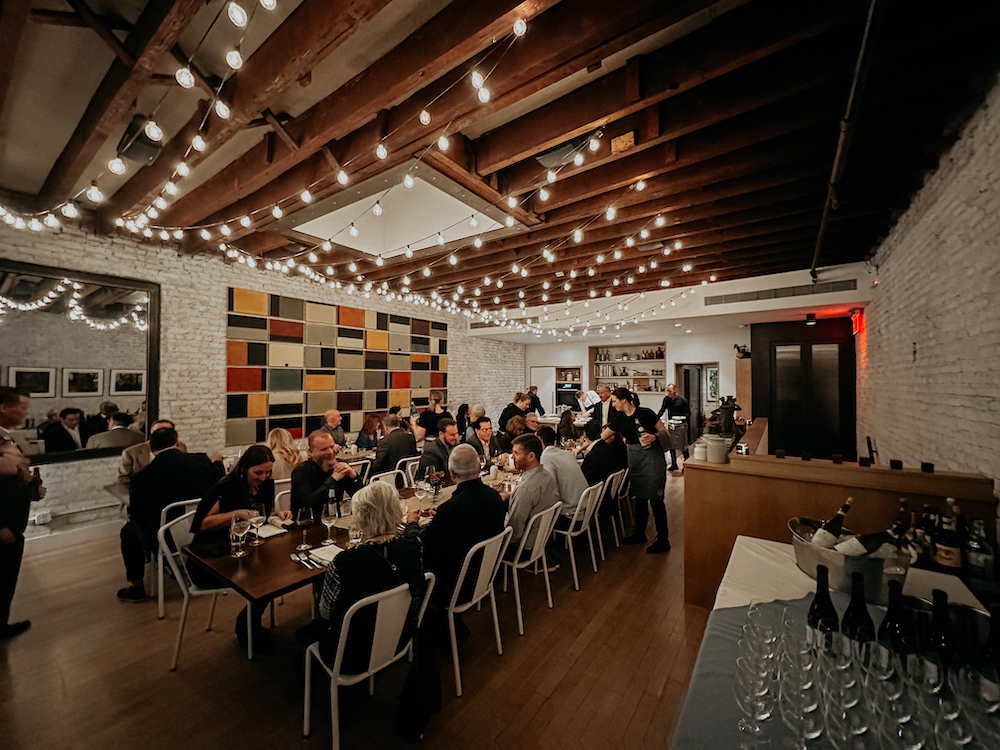 Maximize Returns on Investment
Participating in CES is a substantial investment in time and resources. To optimize returns, extending your brand's impact beyond the exhibition hall is essential. Ancillary events create additional touchpoints with attendees, elevating visibility and engagement. Quality interactions during bespoke events hold greater value than quick conversations at crowded booths. Moreover, these events offer invaluable data and insights, refining future strategies.
Harness the Influence of Celebrities for Memorable Experiences
Incorporating celebrity guests into your events elevates your brand's presence and leaves a lasting impression. Best.Day.Ever. boasts an extensive network of celebrity talent to enhance your CES ancillary programming. Imagine Eli Manning casually joining your conversation, instantly elevating your pitch's impact. Whether batting practice with MLB Legend John Franco, an NFL watch party with Giants Legends, or a Celebrity Chef Dinner with Iron Chef Marc Forgione – these experiences cement your brand in attendees' minds.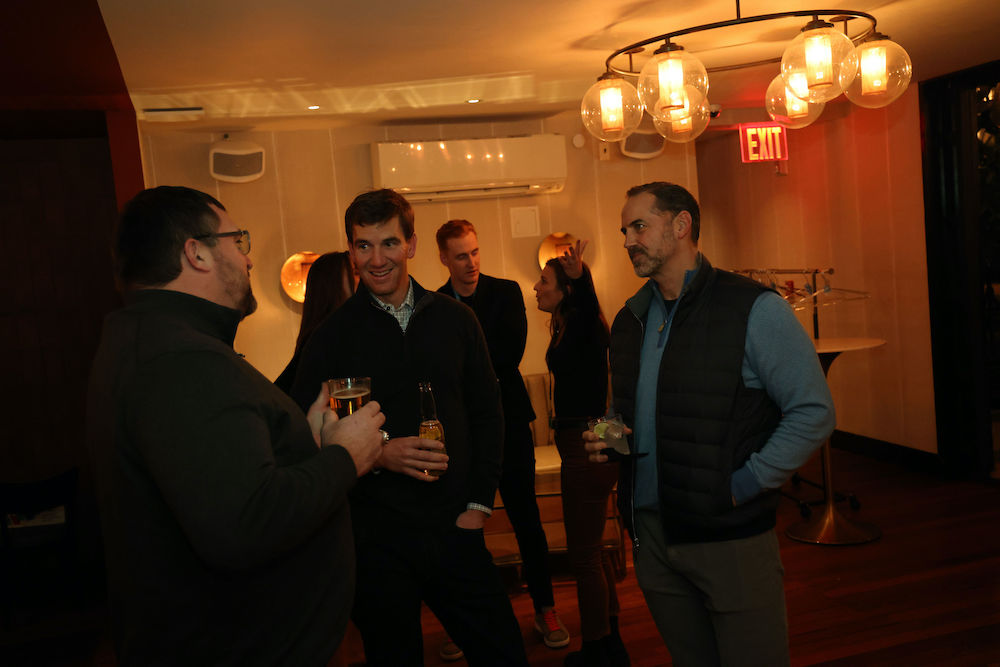 Case in Point: Marc Murphy Culinary Experience
One of Best.Day.Ever.'s resounding successes was an exclusive dining experience with celebrity chef Marc Murphy. Merging business networking with an intimate ambiance and a carefully curated guest list, the event forged lasting connections and garnered praise.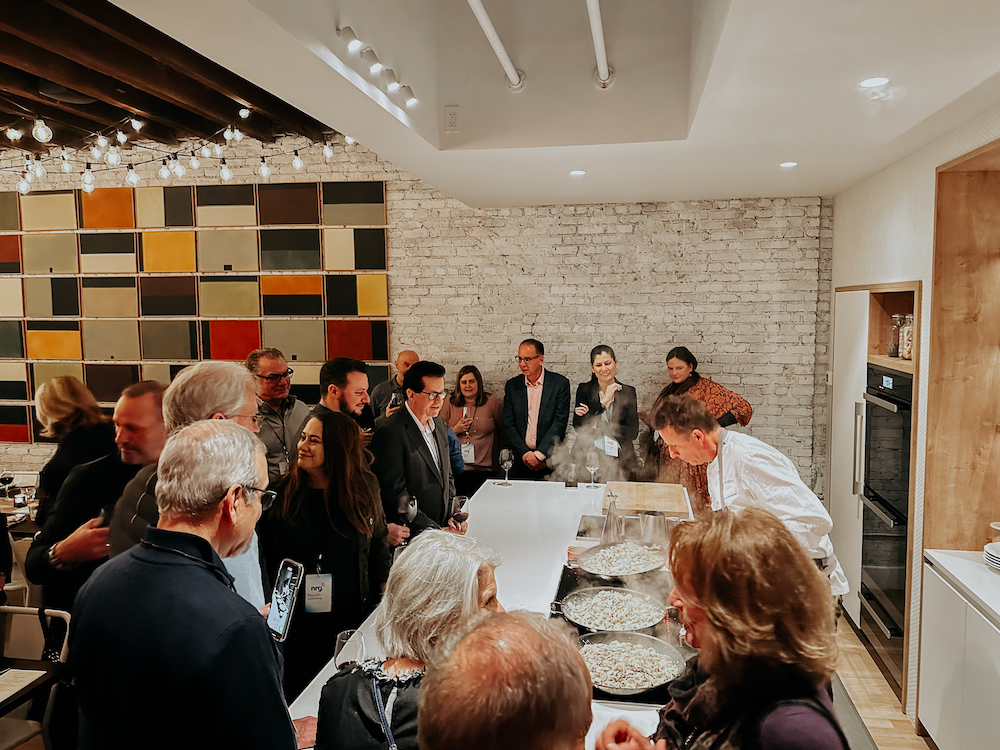 CES 2024 presents an opportunity for your brand to shine in the retail industry. Don't settle for the mundane; let Best.Day.Ever. guide you in creating an unforgettable CES experience. With a bespoke event strategy aligned with your brand's goals, you'll maximize ROI and transform leads into loyal customers.
Remember, at Best.Day.Ever., we create experiences, not just events. We eagerly await crafting the Best.Day.Ever. for your brand at CES 2024. Contact us today to embark on planning this exceptional journey.