An inside look at the day of a Best.Day.Ever. host with the Dallas Cowboys at AT&T Stadium
Dallas Cowboys, America's Team. With COVID-19 restrictions starting to ease, fans are returning to their seats at AT&T Stadium and the energy of an NFL game day is back!
If you haven't been, AT&T Stadium and its home team are the stuff of sporting and hospitality dreams. The National Football League's mission statement is: "We unite people and inspire communities in the joy of the game by delivering the world's most exciting sports and entertainment experience".
Well, this past Sunday I had the pleasure of stepping inside the ropes for one of these experiences and was tasked with hosting clients and prospects of the Cowboys' exclusive energy partner, NRG Energy.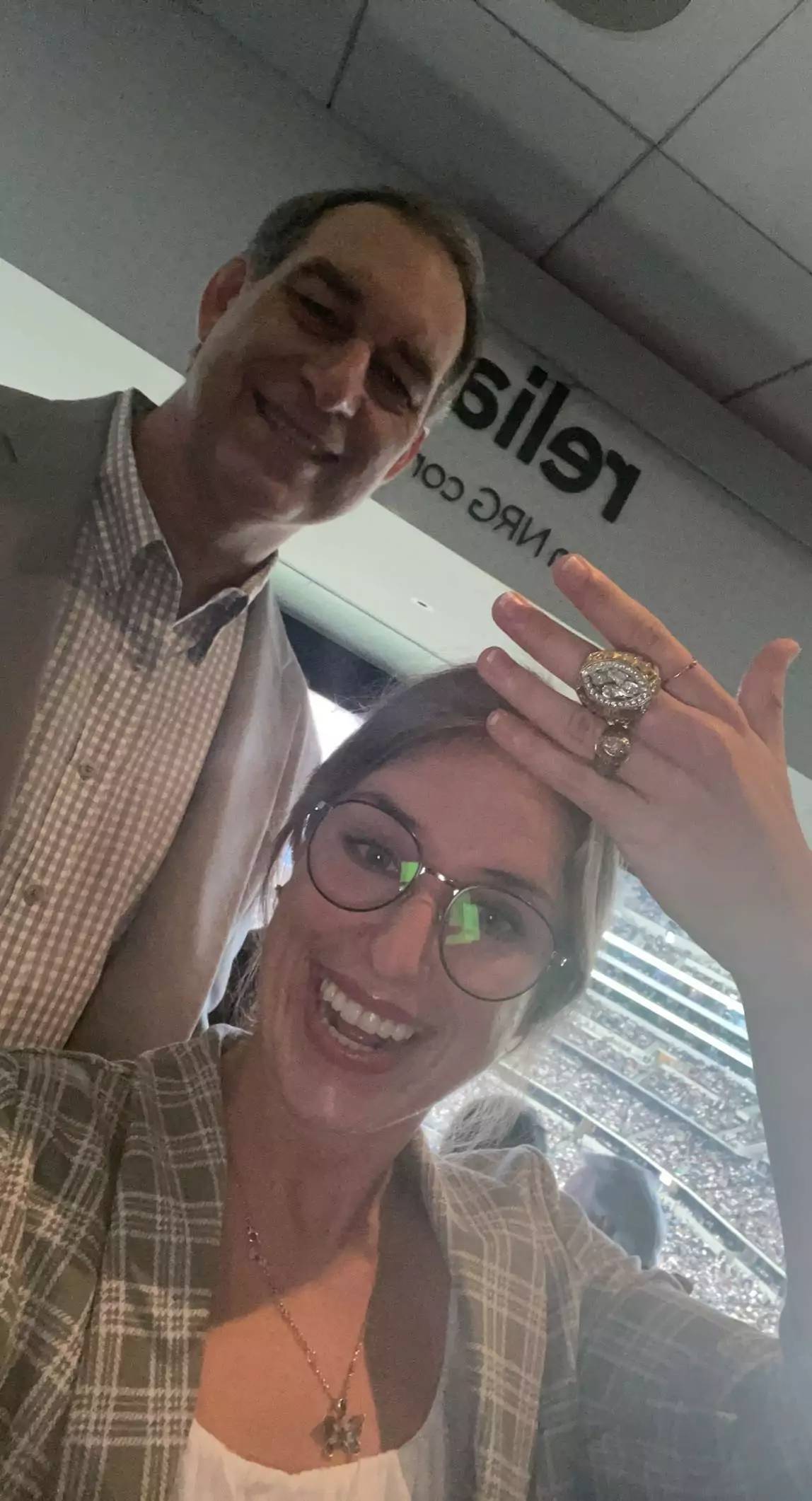 From the best seats in the house, NRG customers, vendors, and friends are treated to battles on the gridiron from a luxury suite, while enjoying some of the best Texas hospitality to be found.
Guests are immediately greeted and made comfortable by our suite attendant, Ms. Lisa – who also happens to be the first one to offer a cold beer and some fabulous cuisine! Is there anything better than being offered a drink when you first arrive somewhere?
The NRG suite enjoyed five-star service, entertainment, and football fandom – from endless hors d'oeuvres and drinks to special appearances by Dallas Cowboys alumni and cheerleaders.
The VIP guests certainly left the game feeling cared for and appreciated; their lives made better on this Sunday afternoon, despite potentially popping a button from all the food or earning a sore throat from the cheering!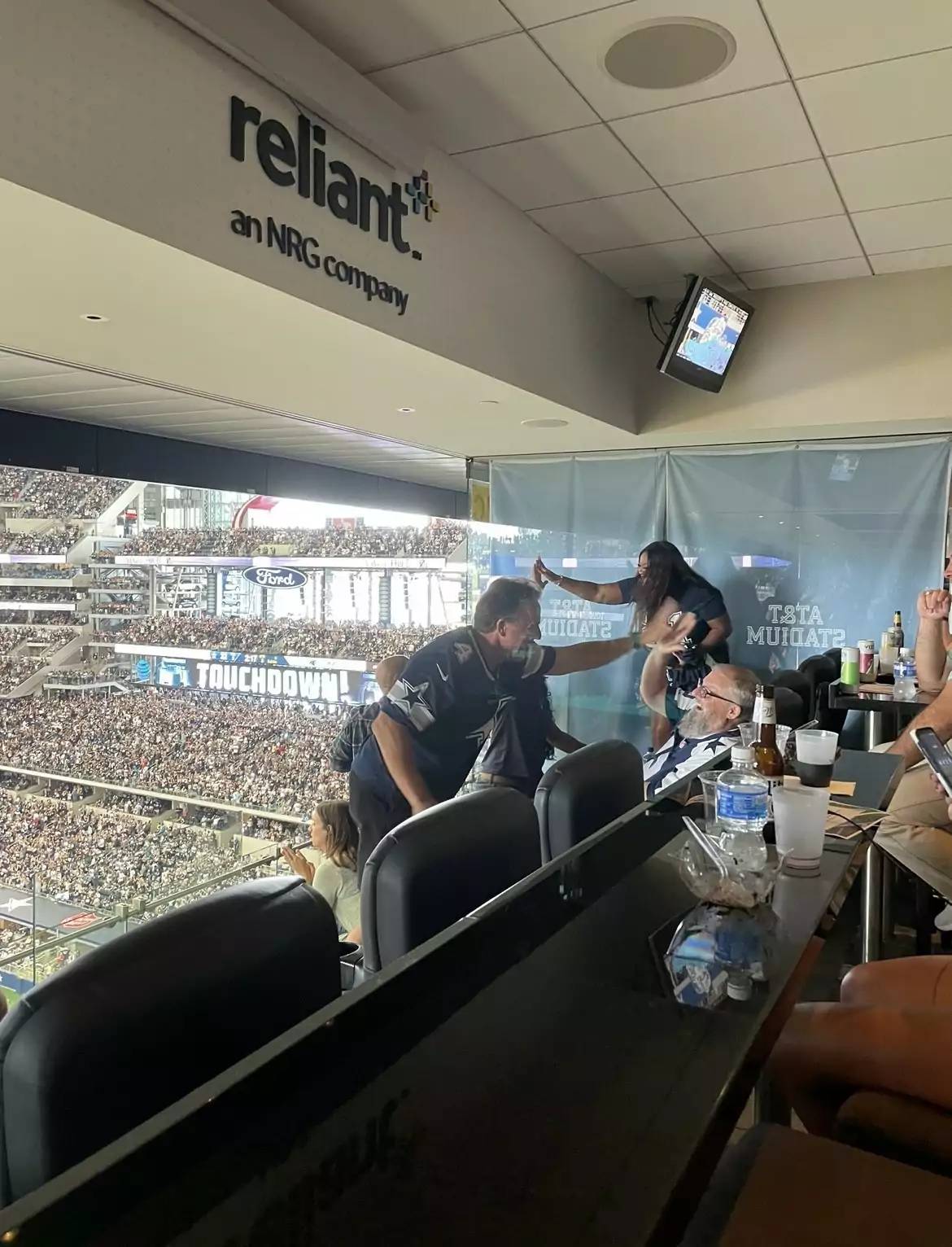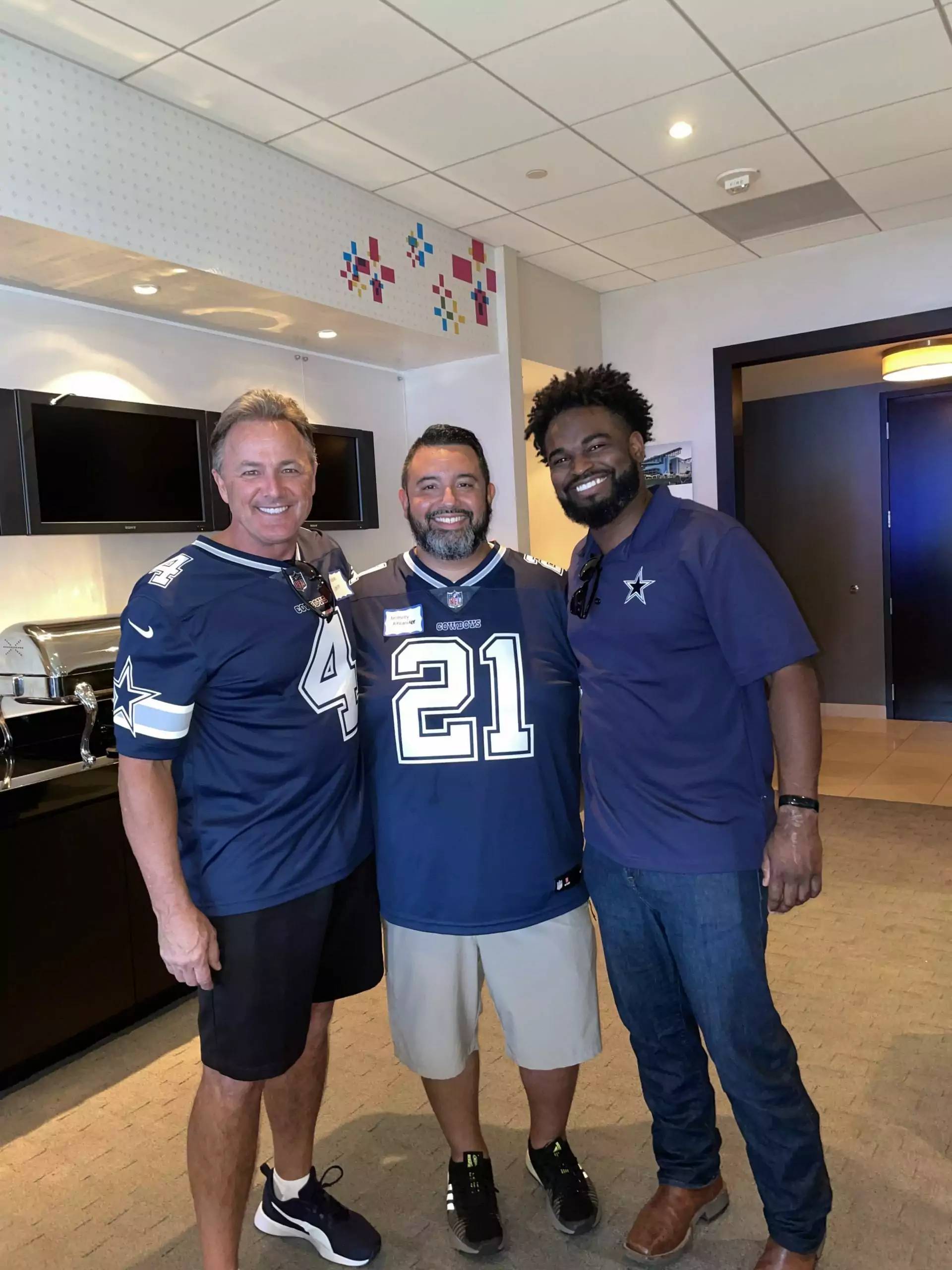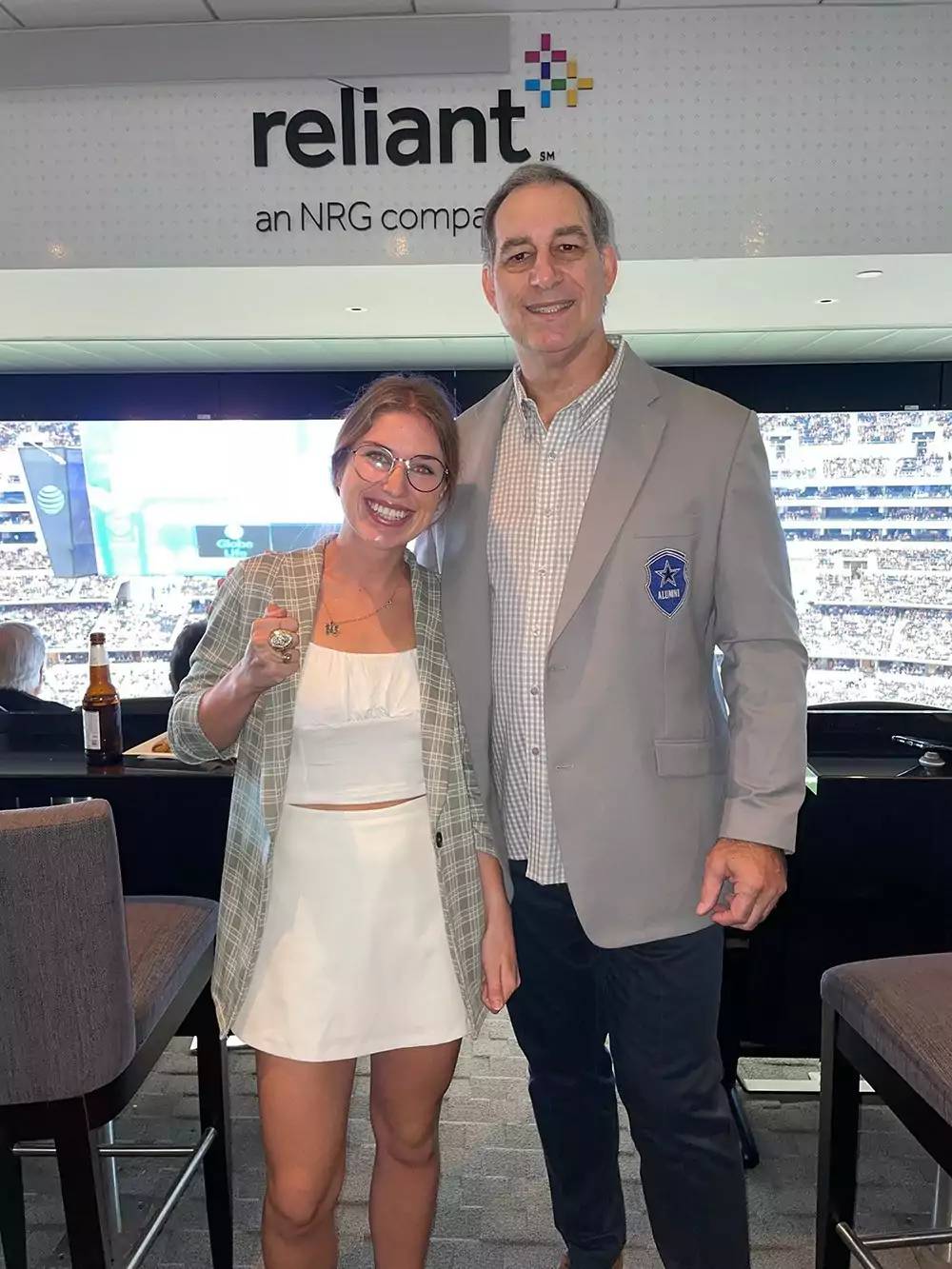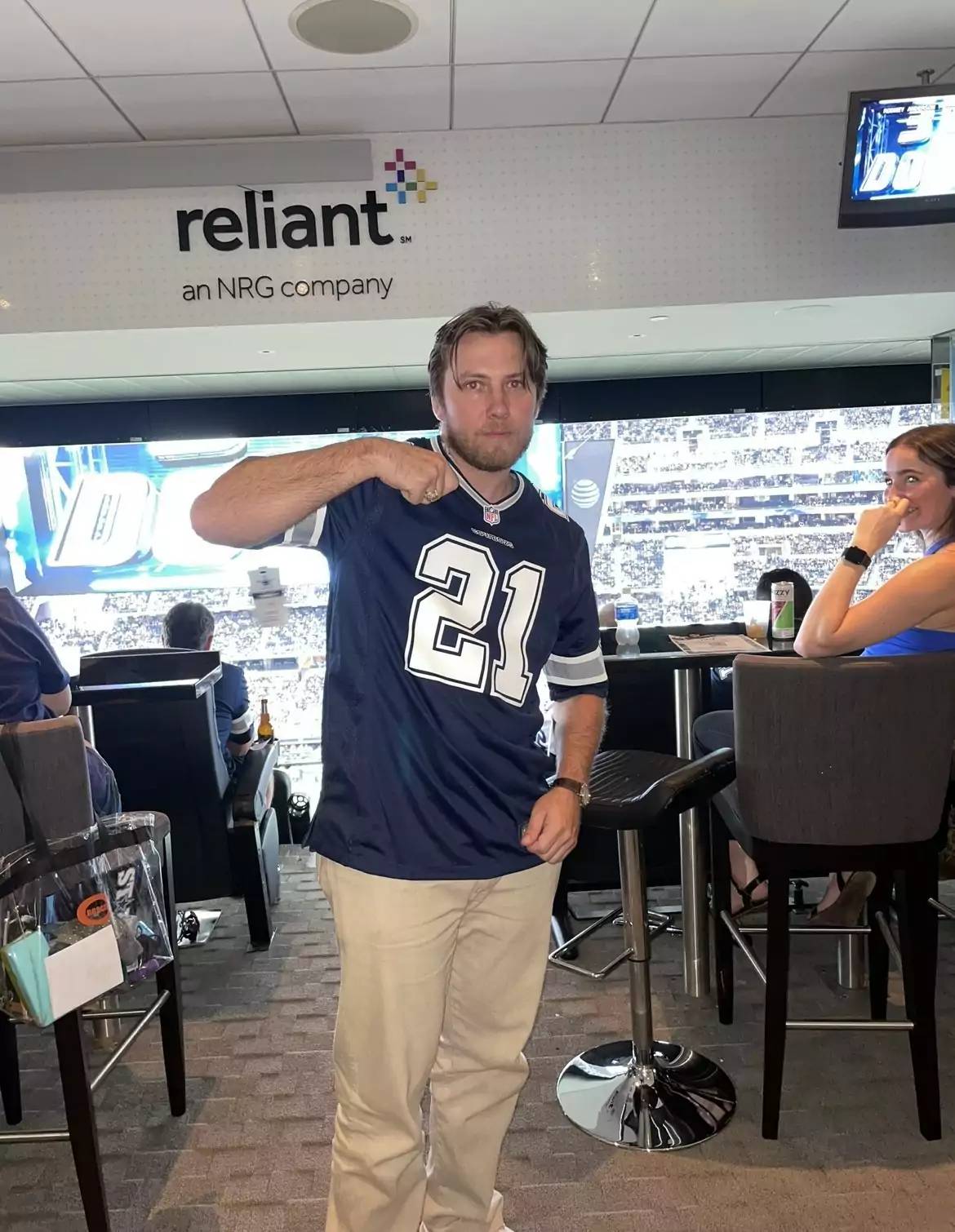 As a Best.Day.Ever. suite host, I live for helping our clients connect the dots of their business relationships at sporting events, and all I can wish for is that the guests leave my suite remembering the high energy and great time they had as part of their Best.Sunday.Ever with NRG and the Dallas Cowboys.
Want to increase engagement and give your guests the Best.Day.Ever.?  Contact us below