Unique profiles
With direct integrations to
WM's company intranet
Weeks of engagement
Consisting of sustainability trivia
and fantasy golf
Player records synced
Using real-time feeds from
the PGA Tour's API
The Opportunity
While the covid pandemic forced many businesses across the globe to go virtual, the majority of WM's 40,000 North American employees did not get that luxury.  They still showed up, day in and day out, to make sure waste removal services were carried out as a public good.
So when the opportunity came up to let the WM family participate in their namesake tournament on the PGA TOUR, the WM Phoenix Open, the waste company that always showed up turned to Best.Day.Ever. to deliver an engaging, mission-driven activation that surprised and delighted.
With four weeks of friendly competition spanning sustainability trivia, social sharing, prediction pick'em, and fantasy golf — all synced through for real-time leaderboard updates with the PGA TOUR's API — BDE provided the platform, creative, and strategic execution to ensure everyone on the WM team felt included.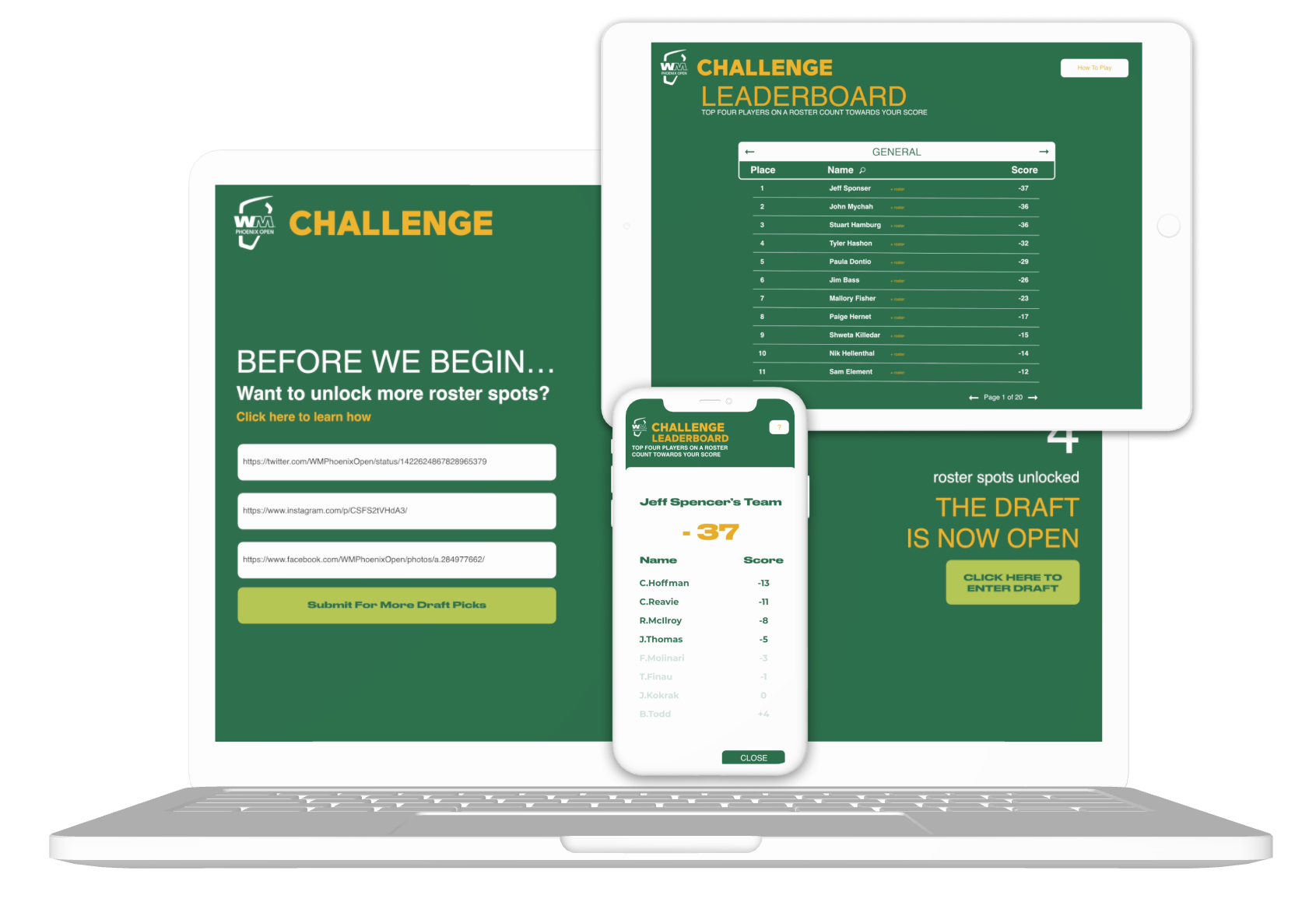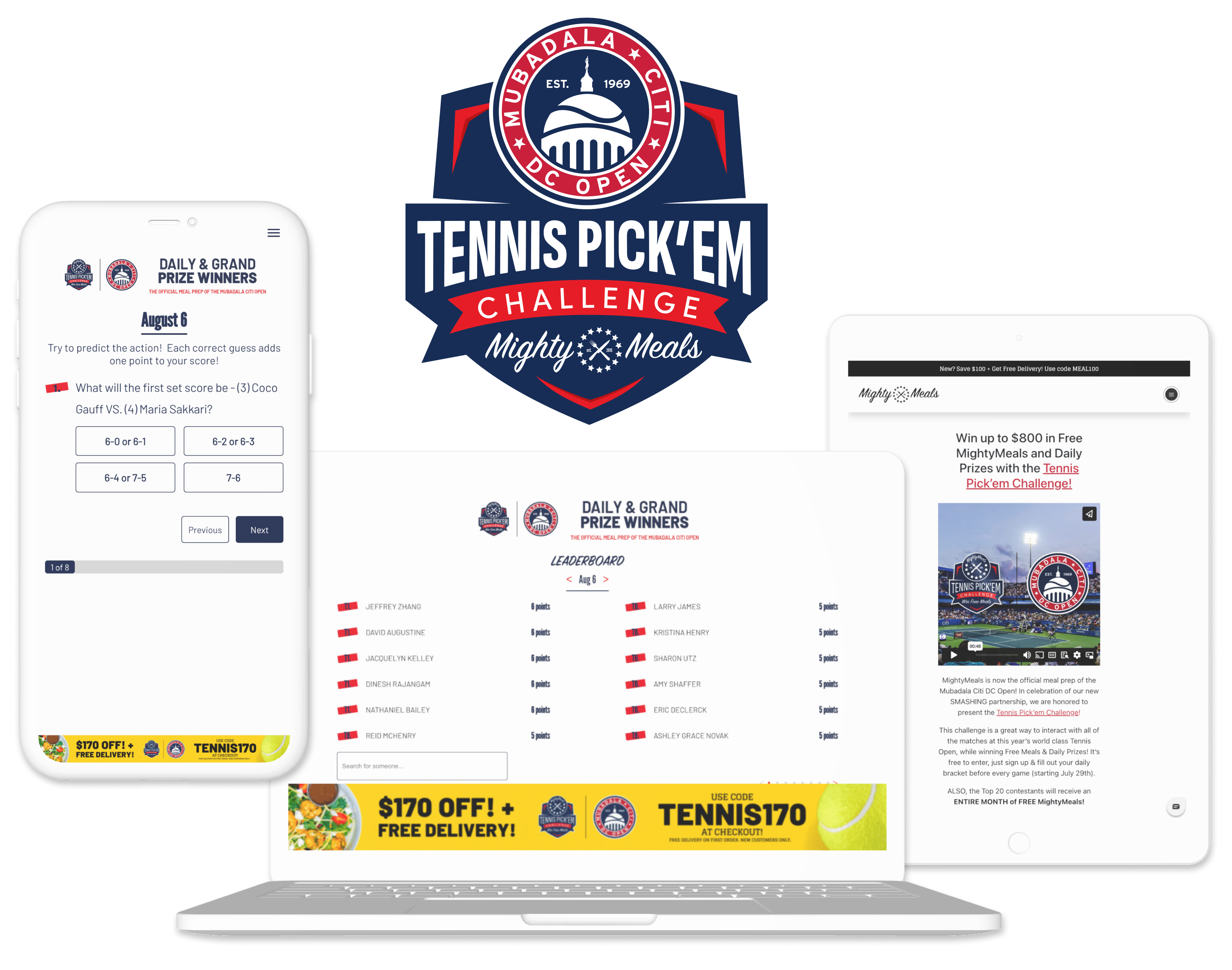 MightyMeals partnered with Best.Day.Ever. to create a gamification-driven activation during the Mubadala DC Citi Open Tennis Tournament. The strategy yielded a 27% organic reach increase, boosted monthly order frequency from 1.37 to 2.39 times, and achieved an exceptional 3,000+% ROI. The intuitive Pick'em challenge and multi-platform integration showcased gamification's potent impact on engagement and brand growth.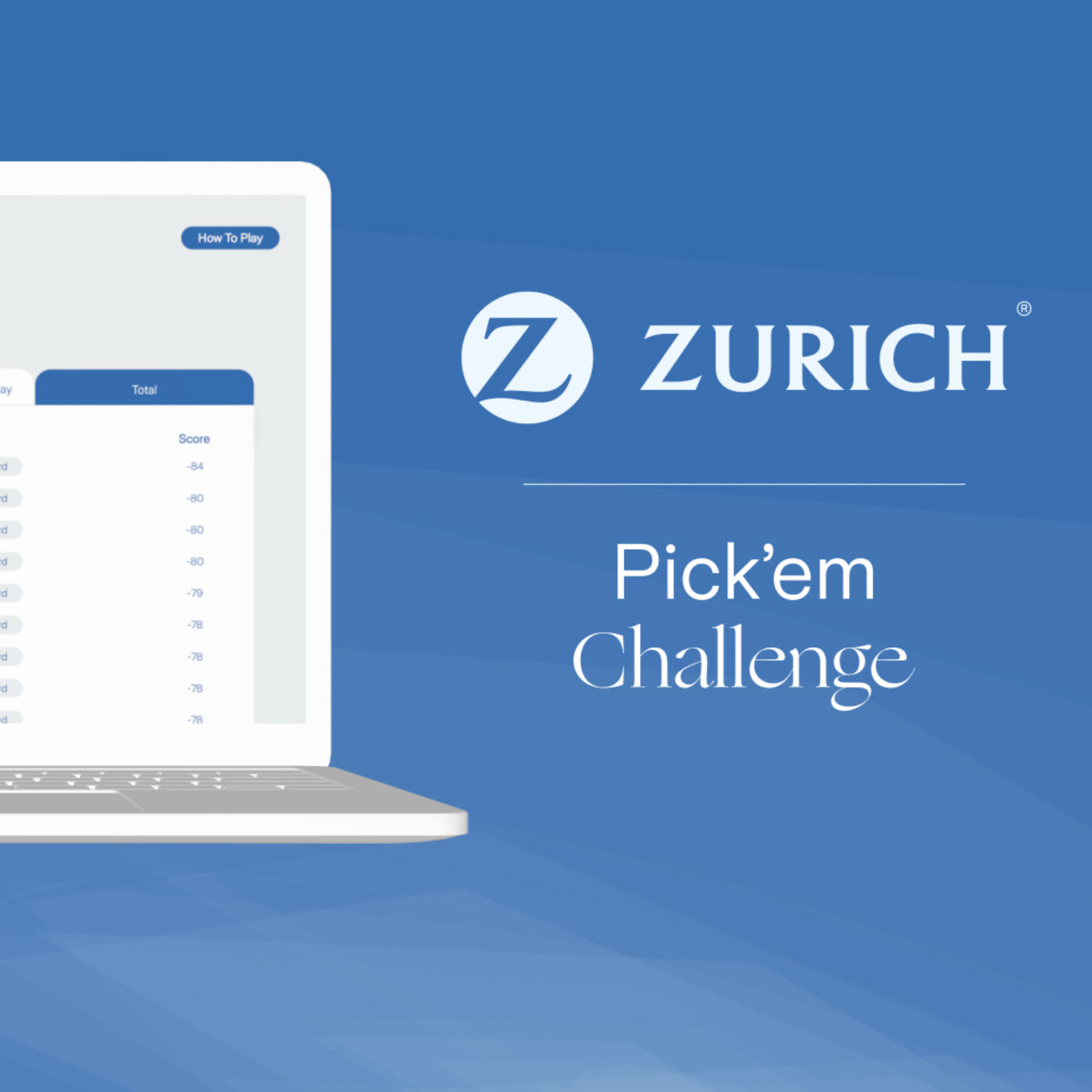 Seeking a way to drive two-way engagement around their title sponsorship on the PGA TOUR, F200 Zurich Insurance engaged with Best.Day.Ever. to develop two unique gamification activations that enabled guests and employees to get in on the action and compete for prizes.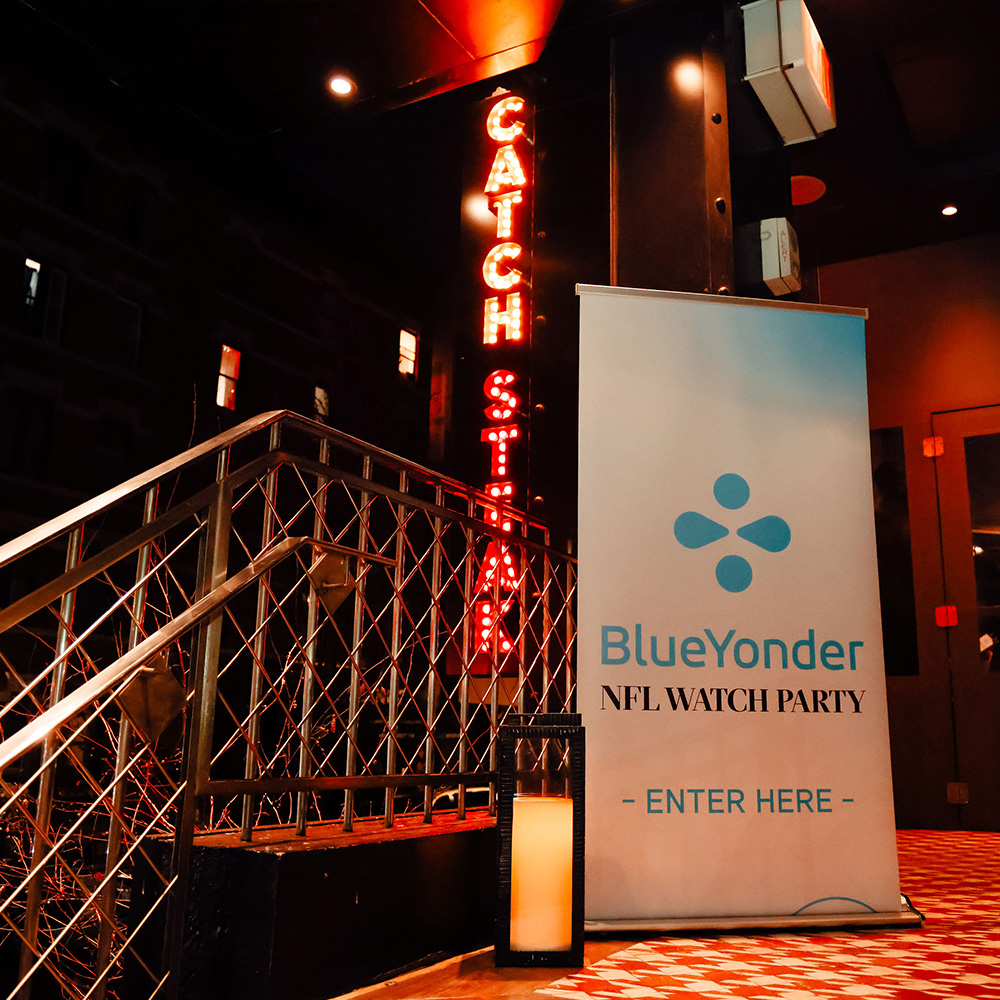 Blue Yonder, the world leader in digital supply chain transformations, was looking to make a major impact at the 2023 NRF Conference. They turned to Best.Day.Ever. to create a one-of-a-kind NFL Watch Party with Eli Manning.