VIP Participants
With direct integrations to
WM's company intranet
Years of Partnership
Consisting of sustainability trivia
and fantasy golf
Points Rewarded
Using real-time feeds from
the PGA Tour's API
The Opportunity
With the title sponsorship of one of the premiere tournaments in all of golf, WM has a unique responsibility of making sure their customer hospitality fires on all notches.
Their marquee event, the WM Phoenix Open, is known for being loud, engaging, and above all else, extremely fun. No other tournament has a hole as eccentric as the 16th 'Stadium' hole, where cheers and boos reverberate and beer bottles are often thrown onto the green.
To capture this energy and offer it to WM's 300 VIP guests, Best.Day.Ever. developed a custom in-suite activation aptly named Lone Wolf. As guests entered the suite they were asked to select which golfer would beat their playing partners on the famous hole. Guess correctly, split the pot. Most points at the end of the day win.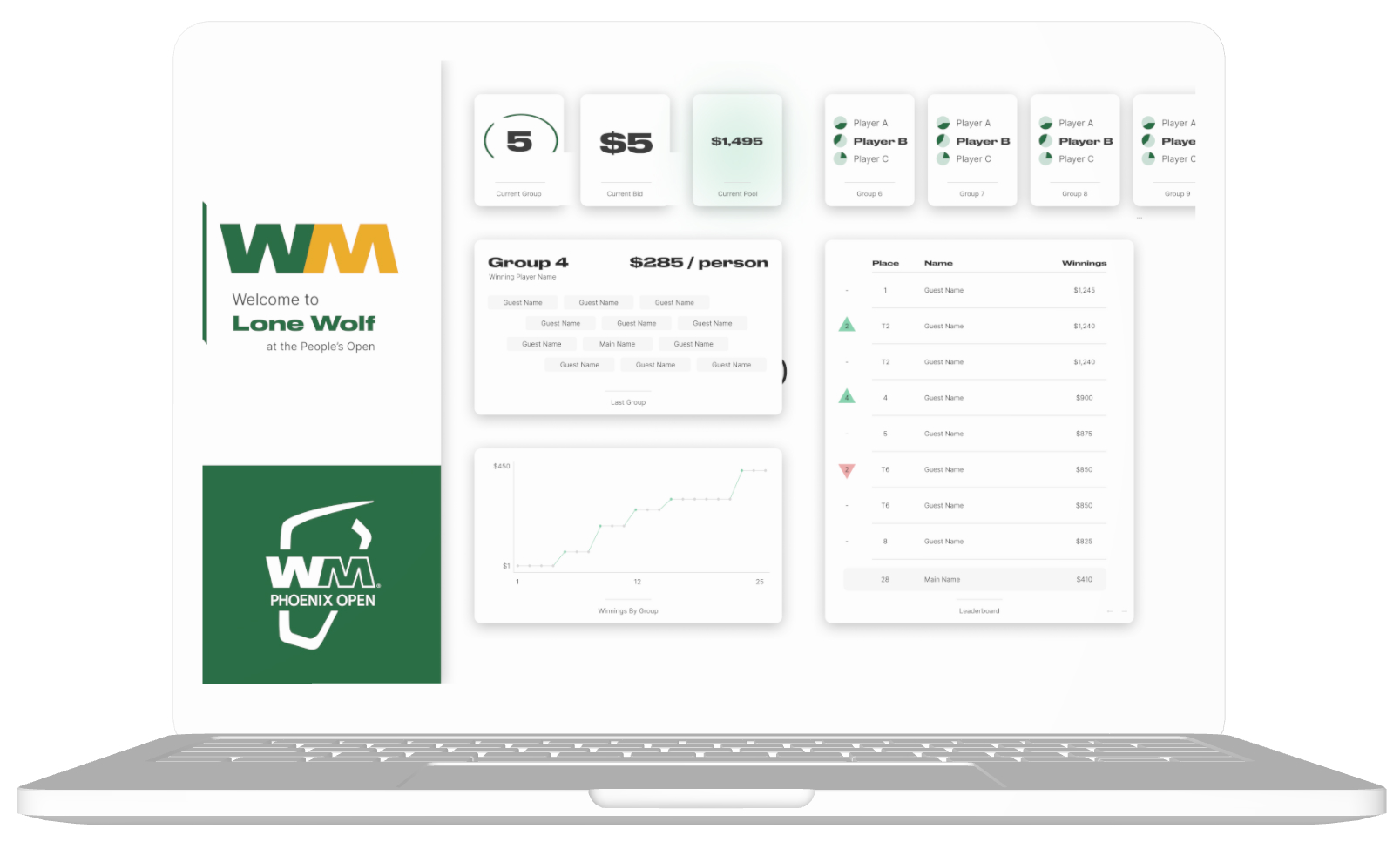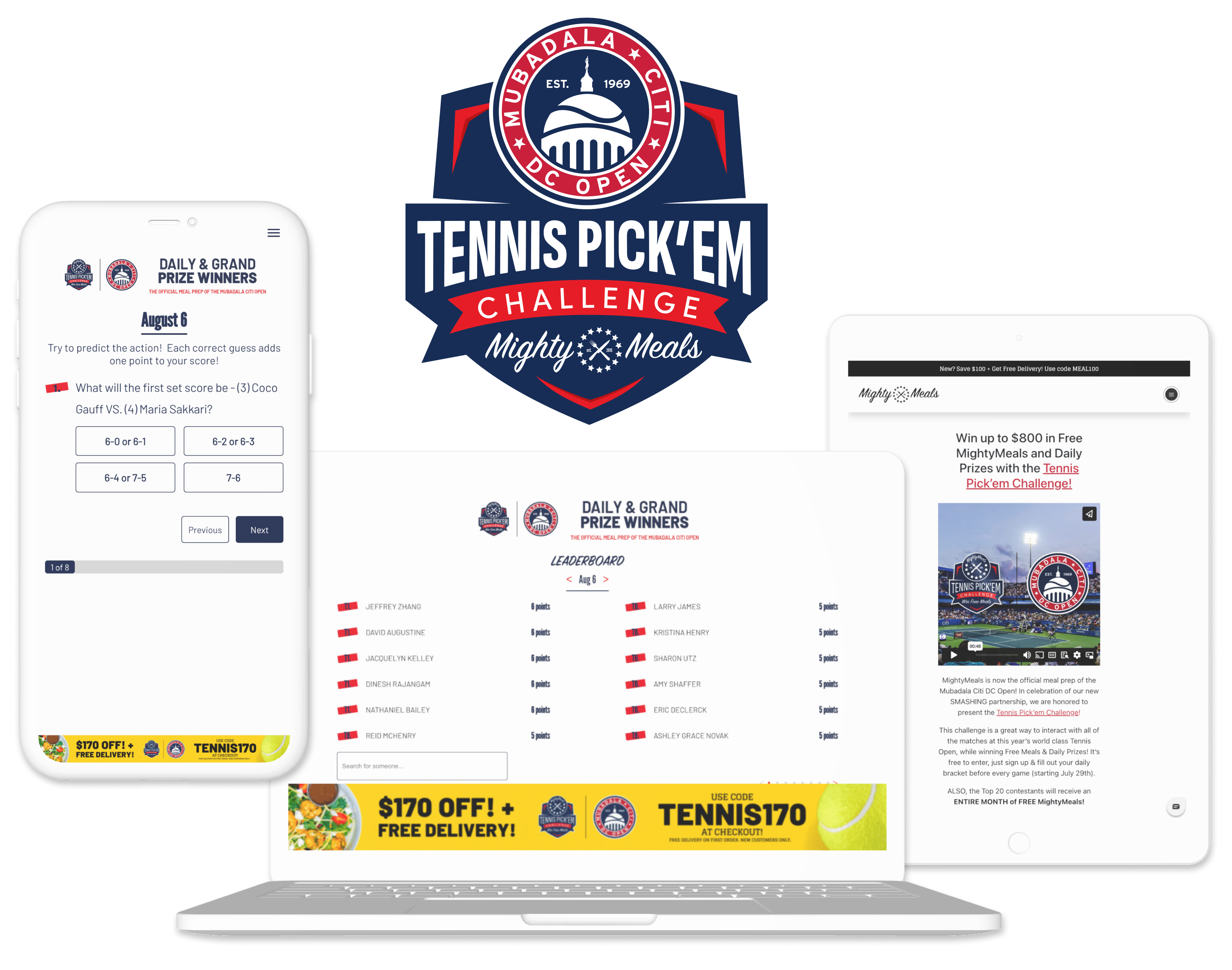 MightyMeals partnered with Best.Day.Ever. to create a gamification-driven activation during the Mubadala DC Citi Open Tennis Tournament. The strategy yielded a 27% organic reach increase, boosted monthly order frequency from 1.37 to 2.39 times, and achieved an exceptional 3,000+% ROI. The intuitive Pick'em challenge and multi-platform integration showcased gamification's potent impact on engagement and brand growth.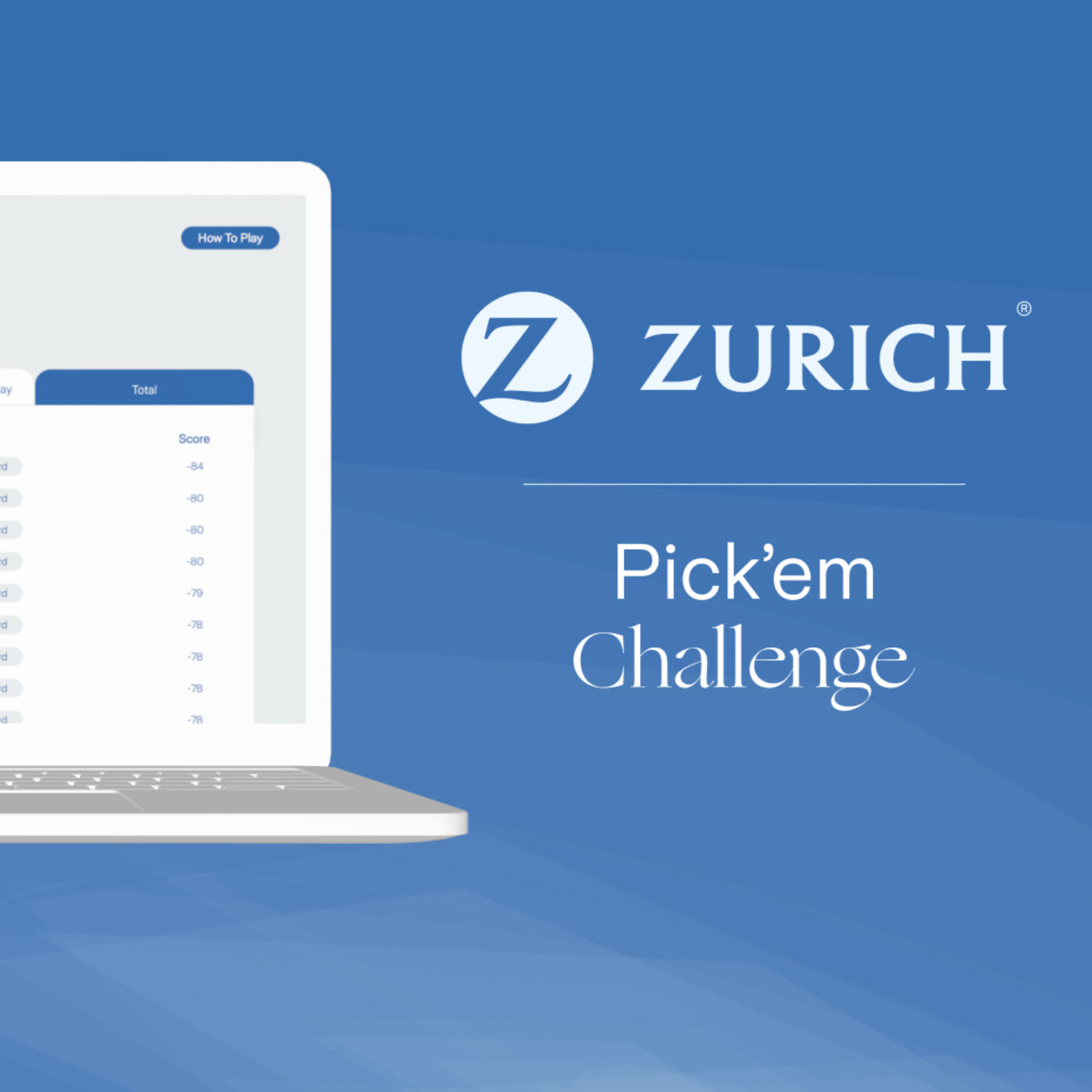 Seeking a way to drive two-way engagement around their title sponsorship on the PGA TOUR, F200 Zurich Insurance engaged with Best.Day.Ever. to develop two unique gamification activations that enabled guests and employees to get in on the action and compete for prizes.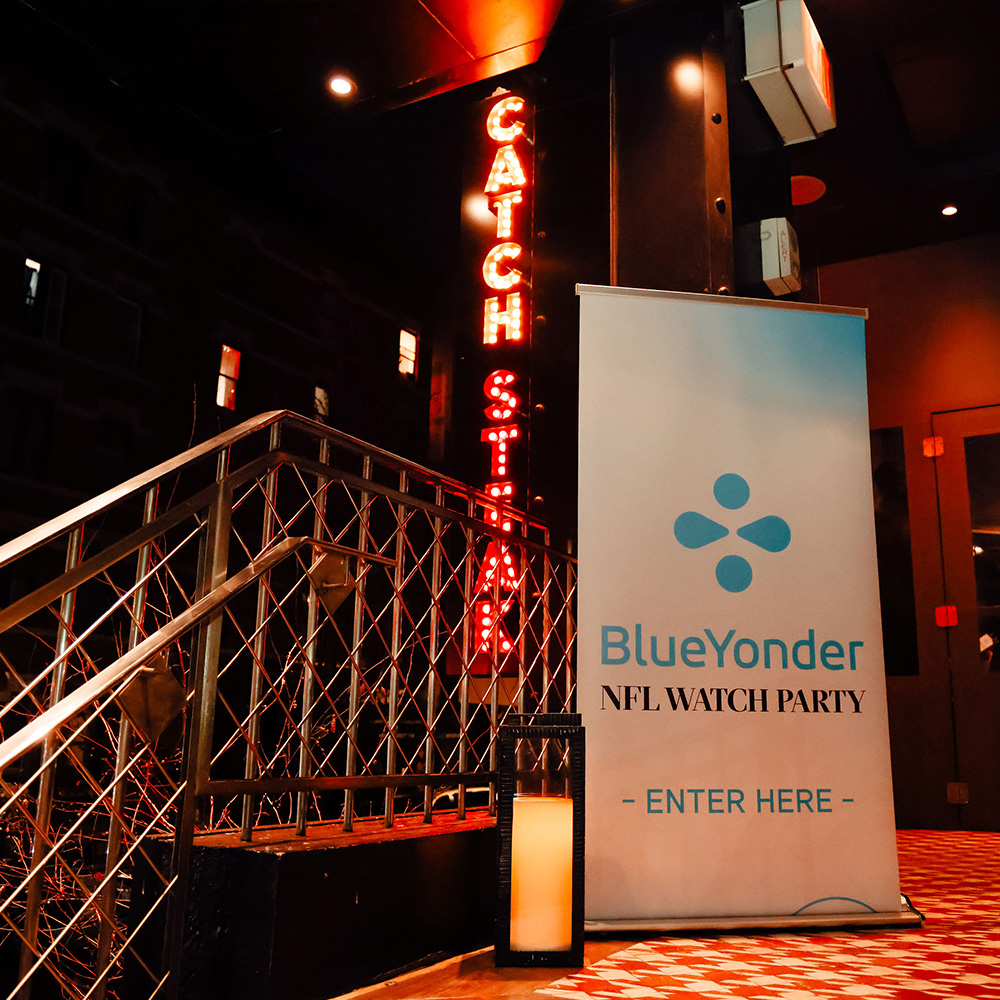 Blue Yonder, the world leader in digital supply chain transformations, was looking to make a major impact at the 2023 NRF Conference. They turned to Best.Day.Ever. to create a one-of-a-kind NFL Watch Party with Eli Manning.