C-Suite Executive Attendees
Subtext of the title can go here
two lines max
Billion In Combined Annual Revenue
Subtext of the title can go here
two lines max
Points Won From Contests & Games
Subtext of the title can go here
two lines max
The Event
Blue Yonder, the world's leading, end-to-end, digital supply chain platform provider, hired Best.Day.Ever. to ideate, develop, and execute a customer touchpoint that brought together and engaged their top global relationships. In a year where business-to-business hospitality has been halted in it's tracks, Best.Day.Ever. combined its proprietary gamification platform with it's white glove service team to enable a five day run of show hinging on the legendary Masters Tournament broadcast.
Personalized Gift Boxes
Autographed Photos
Curated Food and Beverage Delivery
Executive Welcome Notes
Celebrity Appearances
Engaging Games & Contests
Dynamic "Money Can't Buy" Prizes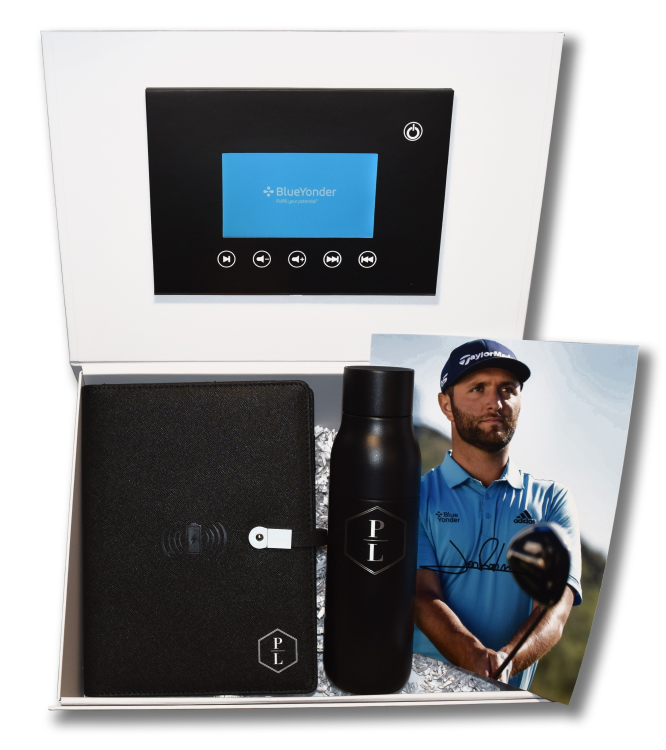 "
Blue Yonder was searching for ways to drive our most valued business relationships forward. Enter Best.Day.Ever., who – through a compelling content series, custom-built games and contests, fantastic influencer appearances, curated food and beverage delivery, and personalized gifts – delivered a Masters Watch Party for our top twenty customers that they will never forget. The white glove service and engaging programming that BDE brought to the table left our most valued relationships feeling like the VIPs they are to us."
– Kevin Iaquinto, EVP & CMO of Blue Yonder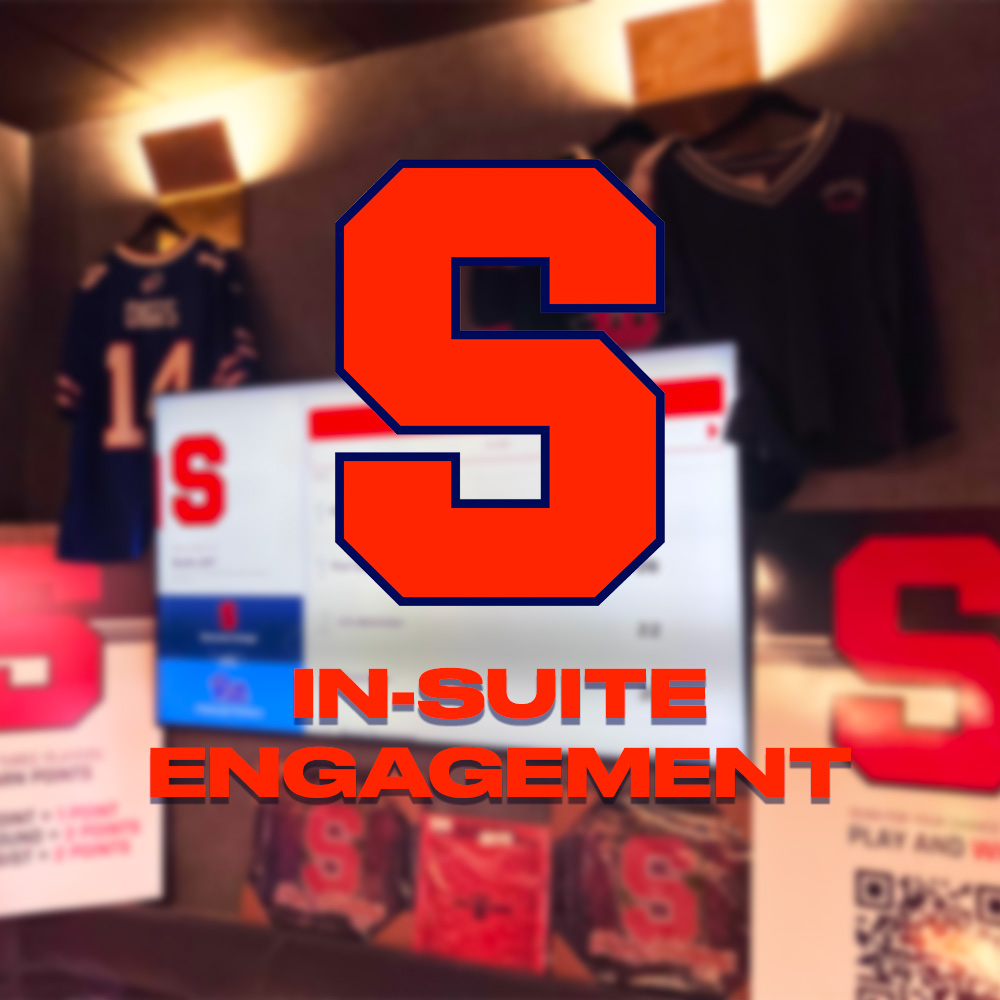 With the title sponsorship of one of the most famous and engaging tournaments in all of professional golf, WM turned to Best.Day.Ever. to make sure their 40,000 employees in North America has the opportunity to participate.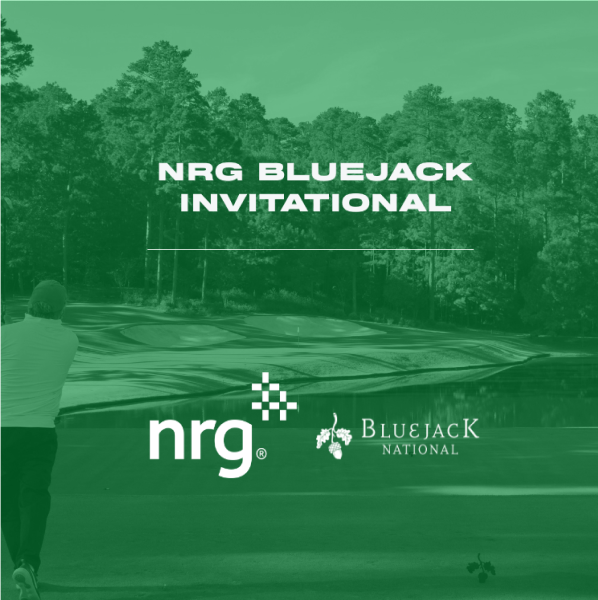 With Covid-19 eliminating the touch points provided through NRG Energy's national sponsorship portfolio, the company was looking to develop a safe, yet intimate, experience to grow its most valued relationships.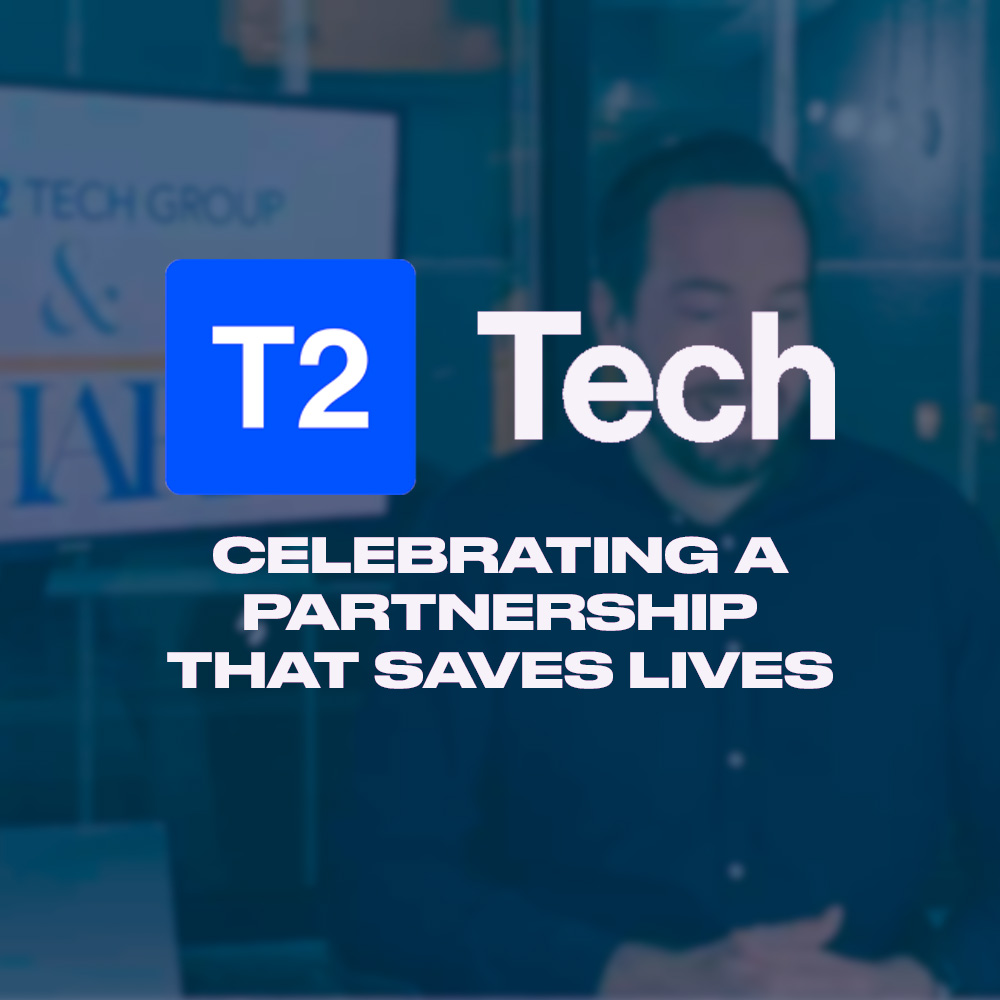 Given the Covid-19 global pandemic, the in-person activations that T2 Group had traditionally used to celebrate their key partnerships were no longer available. Enter Best.Day.Ever., who through a strategically curated run-of-show delivered a virtual watch party for the Thursday Night NFL game between the Arizona Cardinals and Seattle Seahawks.