Games Activated
With direct integrations to
WM's company intranet
Profiles Created
Consisting of sustainability trivia
and fantasy golf
Player records synced
Using real-time feeds from
the PGA Tour's API
The Opportunity
Entrepreneur, philanthropist, and Syracuse superfan, Adam Weitsman, purchased and renovated a 50-person luxury suite at the newly named JMA Wireless Dome for Syracuse football and basketball home games.  With its beautiful sightlines and upscale decor, Adam wanted to ensure that his friends, family, and close colleagues enjoyed their time in his suite.  Yet, the suite was missing a vehicle that enabled attendees to engage with one another.
Enter Best.Day.Ever., who over the course of the 2022-23 football and basketball season designed and executed a fully customized and hosted gamification campaign.
Three (3) unique games connected to the leading collegiate sports APIs allowed guests to compete against one another for prizes.
Individual contests directly featuring guests drove enhanced attention to the leaderboard and the numerous celebrities in attendance.
Noteworthy prizes including unbelievable collectors' memorabilia, autographed helmets and jerseys, and gift cards to local restaurants and businesses were procured and utilized to drive engagement
Post-event image reports were administered to deliver memories in the form of kodak moments.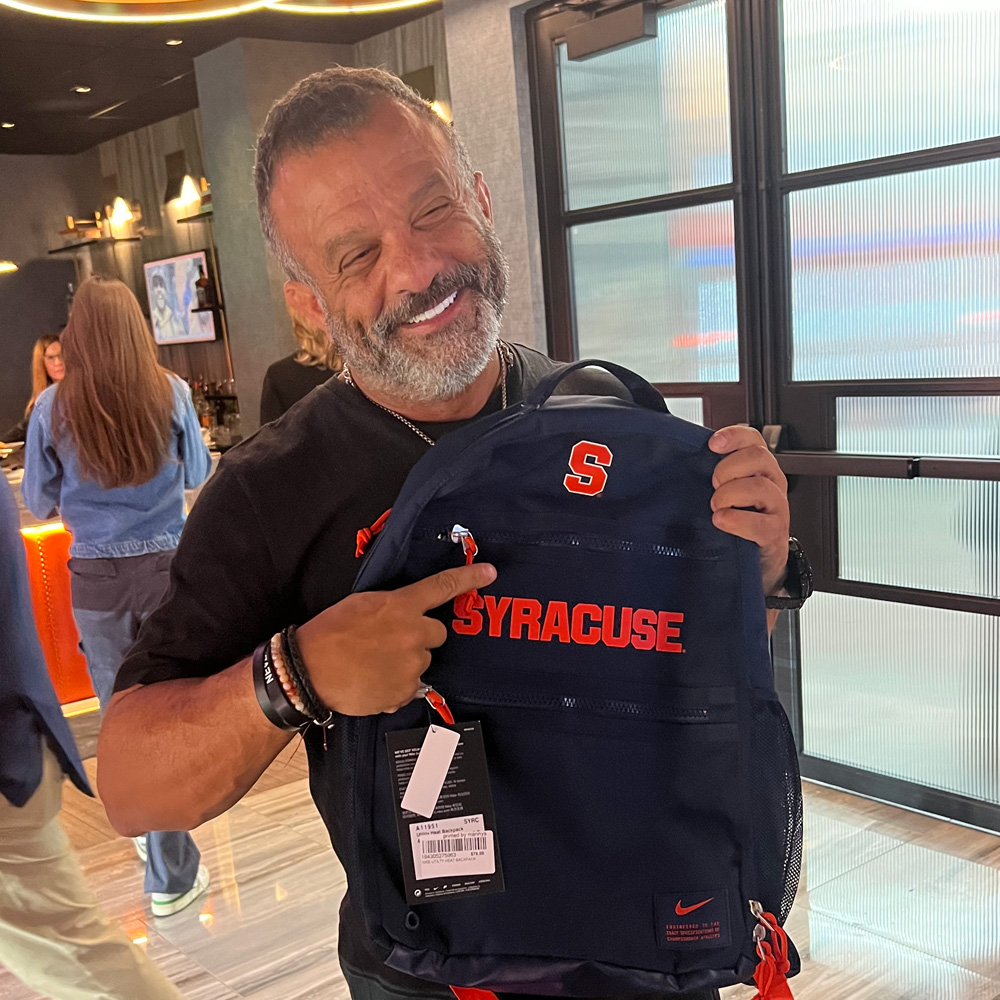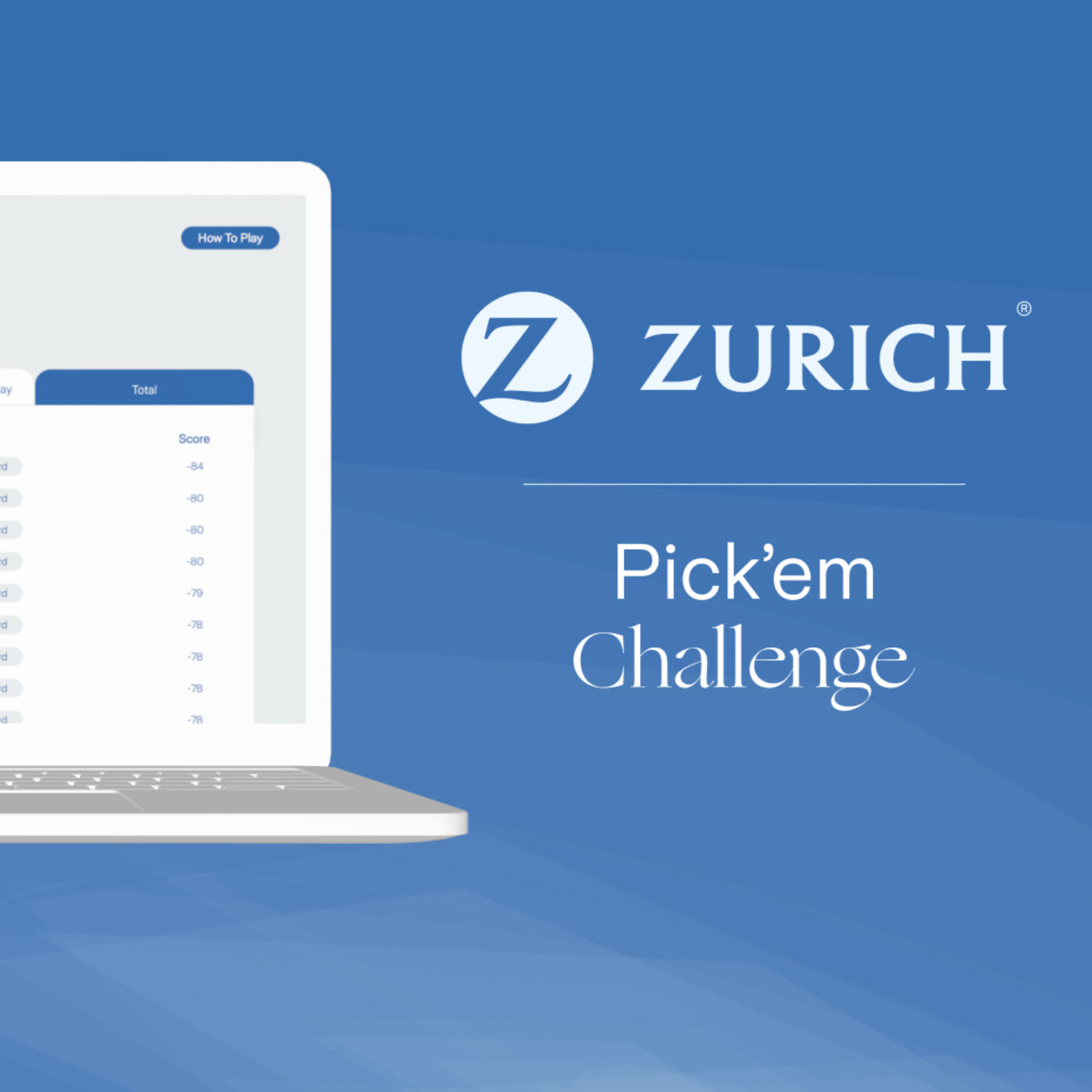 Seeking a way to drive two-way engagement around their title sponsorship on the PGA TOUR, F200 Zurich Insurance engaged with Best.Day.Ever. to develop two unique gamification activations that enabled guests and employees to get in on the action and compete for prizes.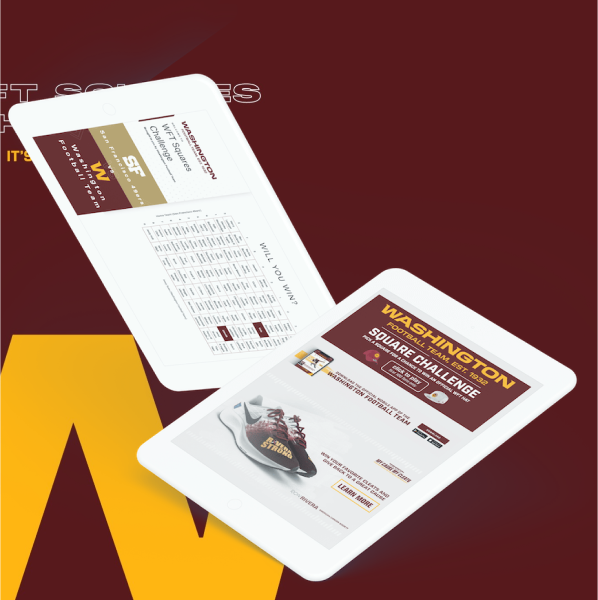 The WFT developed an innovative second-screen experience "Game Day Live", but was missing a turn-key two-way engagement for fans to participate in the action.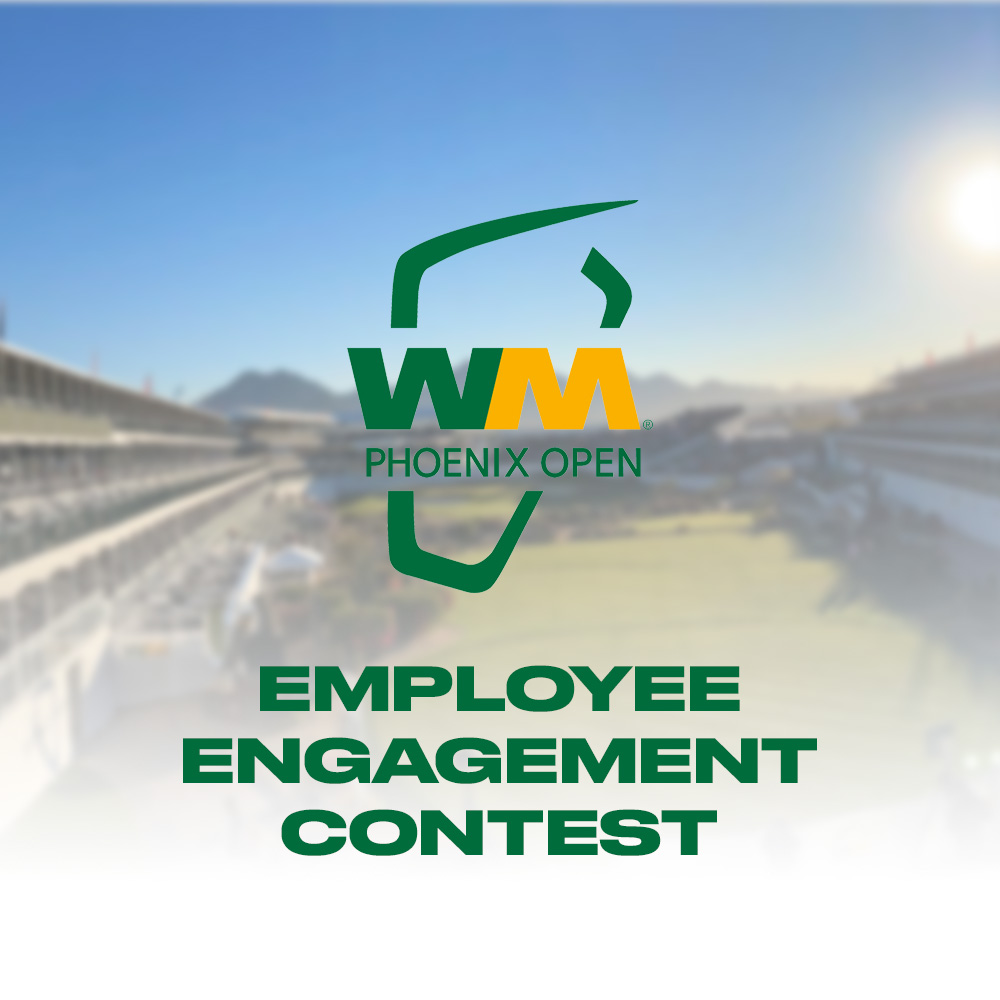 With the title sponsorship of one of the most famous and engaging tournaments in all of professional golf, WM turned to Best.Day.Ever. to make sure their 40,000 employees in North America has the opportunity to participate.