Noteworthy Celeb Appearances
The Opportunity
T2 Technologies, a leader in healthcare IT consulting, wanted to celebrate a partnership with SHARP Healthcare after they recently completed a multi-year complex data transformation.  The program needed to be an engaging and rewarding celebration for counterparties of both teams to enjoy.  But the Covid-19 pandemic put a halt on any of the in-person activations that T2 Group had traditionally used to celebrate their key partnerships.
Enter Best.Day.Ever., who through a strategically curated run-of-show delivered a virtual watch party for the Thursday Night NFL game between the Arizona Cardinals and Seattle Seahawks.  Given both T2 and SHARP are based in San Diego, the talented Voice of the Chargers Josh Lewin was brought in to provide expert play-by-play analysis, and attendees were treated to gifts from local wineries in addition to innovative contests for a chance to win San Diego Padres autographed prizes.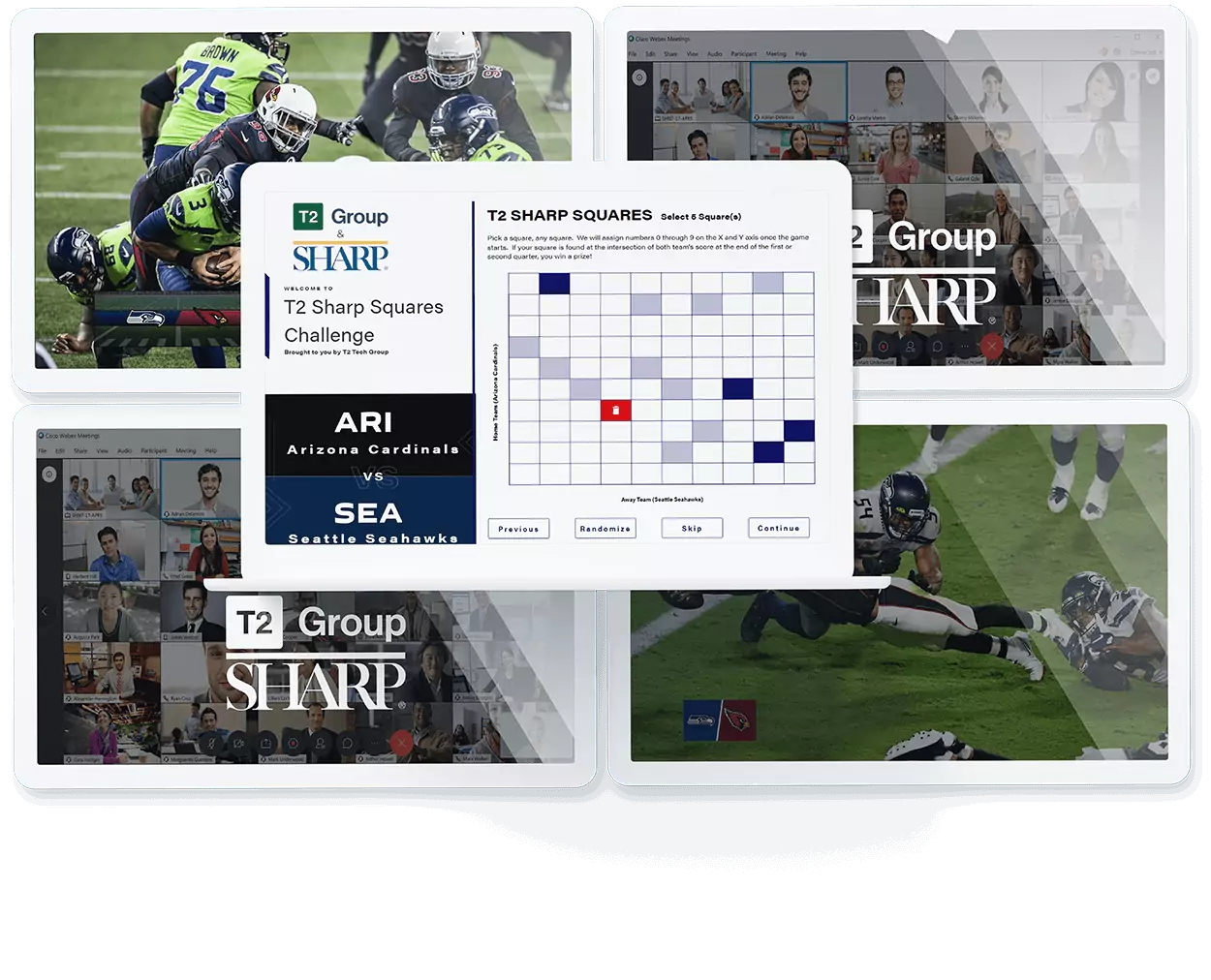 "
T2 Tech Group needed a client engagement program that was at the same time unique and worthy of the cause we were celebrating with one of our most valued partners. We hired Best.Day.Ever. because they took the time to understand our client relationships and delivered a virtual event experience that hit delivered on all cylinders. Snackable content, celebrity insights, and fun games & contests seamlessly delivered into the hands of our most valued constituents made for the exact type of engaging experience we were looking to achieve."
– Kevin Torf, Managing Partner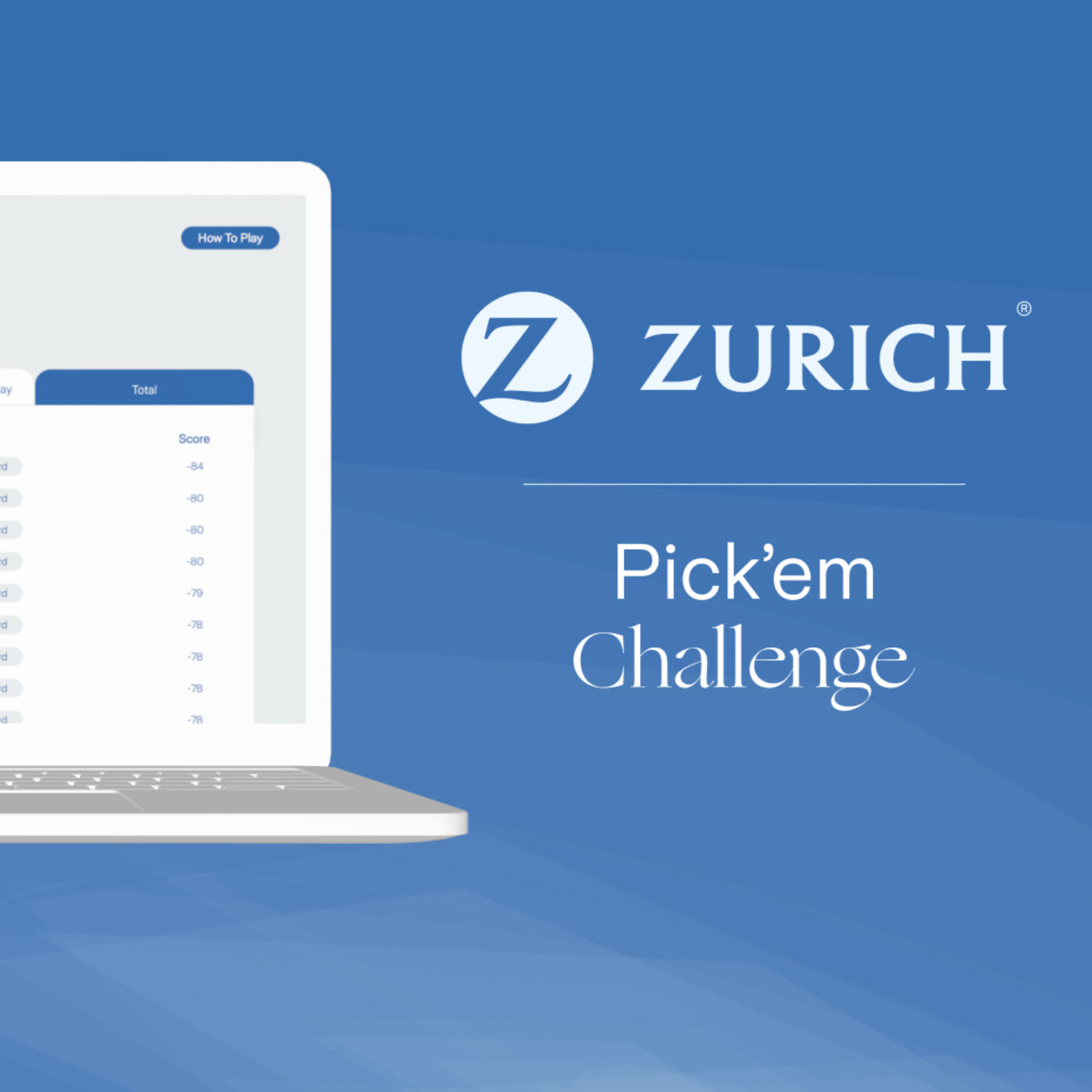 Seeking a way to drive two-way engagement around their title sponsorship on the PGA TOUR, F200 Zurich Insurance engaged with Best.Day.Ever. to develop two unique gamification activations that enabled guests and employees to get in on the action and compete for prizes.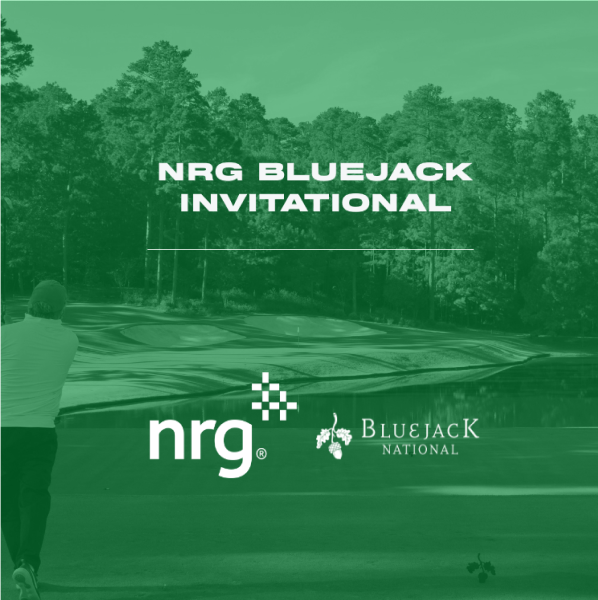 With Covid-19 eliminating the touch points provided through NRG Energy's national sponsorship portfolio, the company was looking to develop a safe, yet intimate, experience to grow its most valued relationships.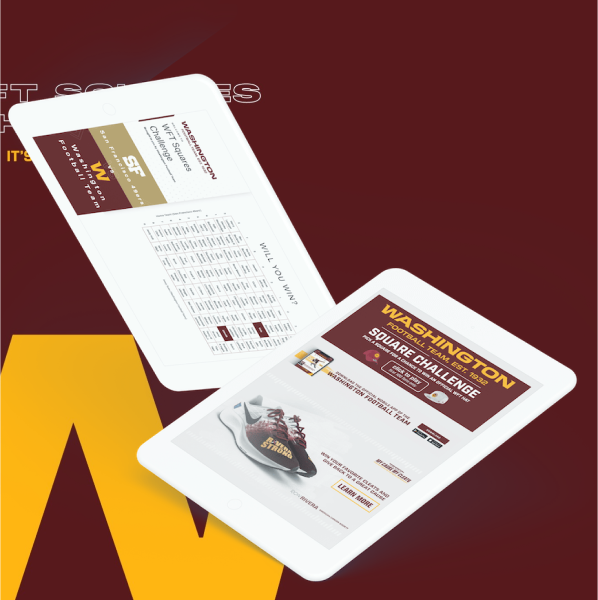 The WFT developed an innovative second-screen experience "Game Day Live", but was missing a turn-key two-way engagement for fans to participate in the action.