Deals Closed in 30 Days Following Event
The Event
With Covid-19 eliminating the touch points provided through NRG Energy's national NFL & NBA sponsorship portfolio, the company was looking to develop a safe, yet intimate, experience to grow its most valued relationships. Enter Best.Day.Ever., who through careful planning to ensure all safety and liability measures were met, collaborated with NRG's marquee NFL partner, the Houston Texans, to deliver an invitational tournament that replaced the lost customer touchpoints.
The day was set at the number one ranked golf course in Texas, Bluejack National, with a field capped at 50 of NRG's top customers. With entries limited and in demand, Best.Day.Ever. was able to prioritize the accounts for which this engagement would drive the most business development. Travel, lodging, gifts, food, beverage, competition, prizes, and celebrity appearances all brought together in seamless fashion for an unforgettable day and night.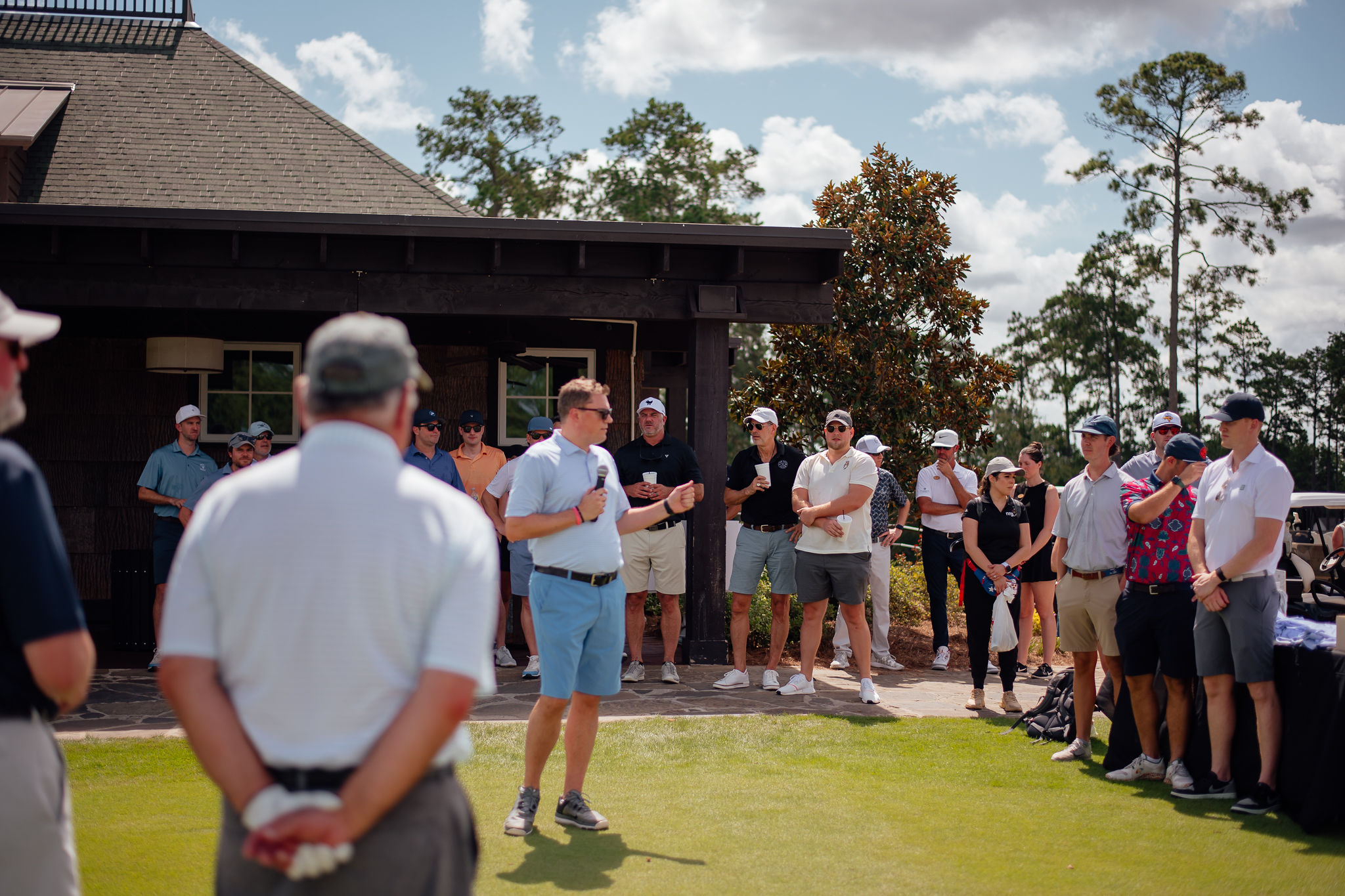 "
That was by far the best golf tournament that I have ever been a part of. Our clients had a great time, our relationships were developed and our brand as a team was expanded. None of that would happen without the work that you guys put into making this happen. You did an incredible job and it was better than my highest expectations. Thank you for continuing to work towards excellence in the midst of what would have or could have been a completely terrible year."
– Rob Gaudette, EVP NRG Business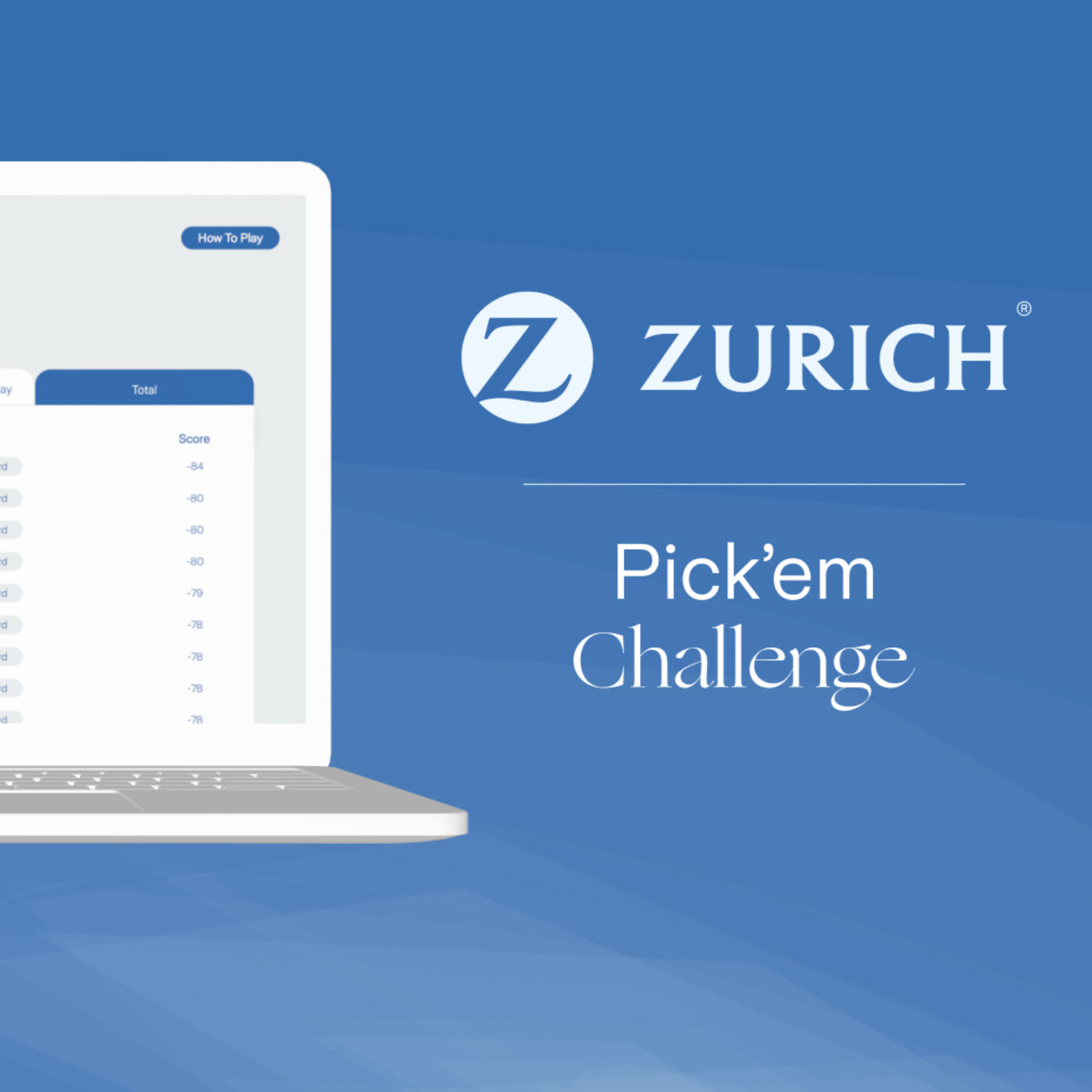 Seeking a way to drive two-way engagement around their title sponsorship on the PGA TOUR, F200 Zurich Insurance engaged with Best.Day.Ever. to develop two unique gamification activations that enabled guests and employees to get in on the action and compete for prizes.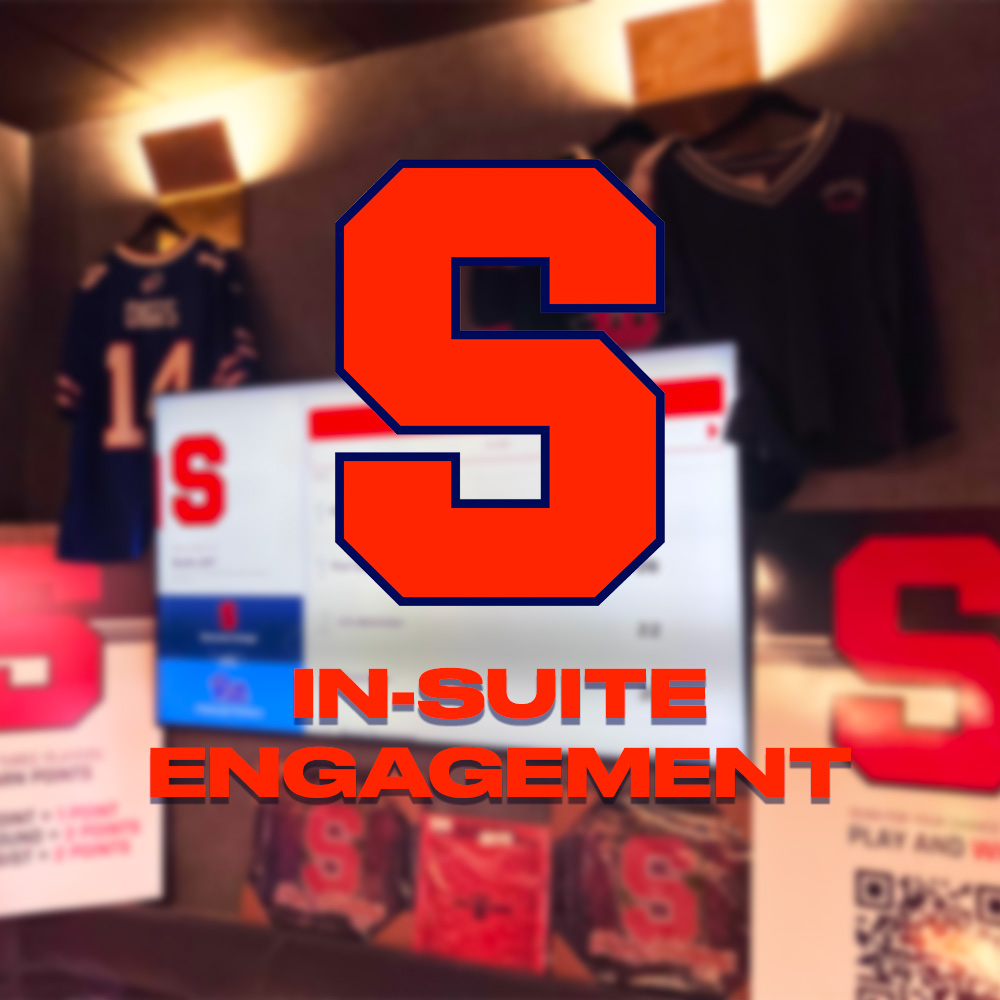 With the title sponsorship of one of the most famous and engaging tournaments in all of professional golf, WM turned to Best.Day.Ever. to make sure their 40,000 employees in North America has the opportunity to participate.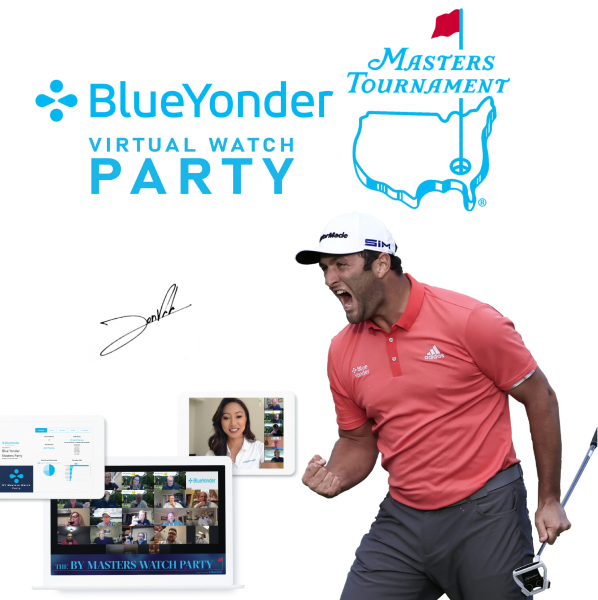 Blue Yonder, the world's leading, end-to-end, digital supply chain platform provider, hired Best.Day.Ever. to ideate, develop, and execute a customer touchpoint that brought together and engaged their top global relationships.