Senior-Level RSVPs
With direct integrations to
WM's company intranet
Super Bowl Champions
Consisting of sustainability trivia
and fantasy golf
Autographed Prizes
Using real-time feeds from
the PGA Tour's API
The Opportunity
Blue Yonder, the world leader in digital supply chain transformations and omnichannel commerce fulfillment, was looking to make a major impact at the 2023 NRF Conference.
They brought in Best.Day.Ever. to ideate, develop, and execute a unique, invite-only event that stood outside the traditional NRF experience.  With deep connections into the New York City venue and talent market, Best.Day.Ever. spun up a one-of-a-kind NFL watch party in the atrium at CATCH Steak, bringing in three former Super Bowl winners including all-time New York Giant great, Eli Manning.
BDE operated as Blue Yonder's full-service experience agency, providing this event fully turnkey by handling everything from invitation design, rsvp capture, and signage to venue procurement, talent coordination, and run-of-show execution.  Additionally, BDE's proprietary gamification platform was utilized to drive engagement amongst the guests, capture unique data points, and surprise-and-delight top attendees with unbelievable autographed NFL items.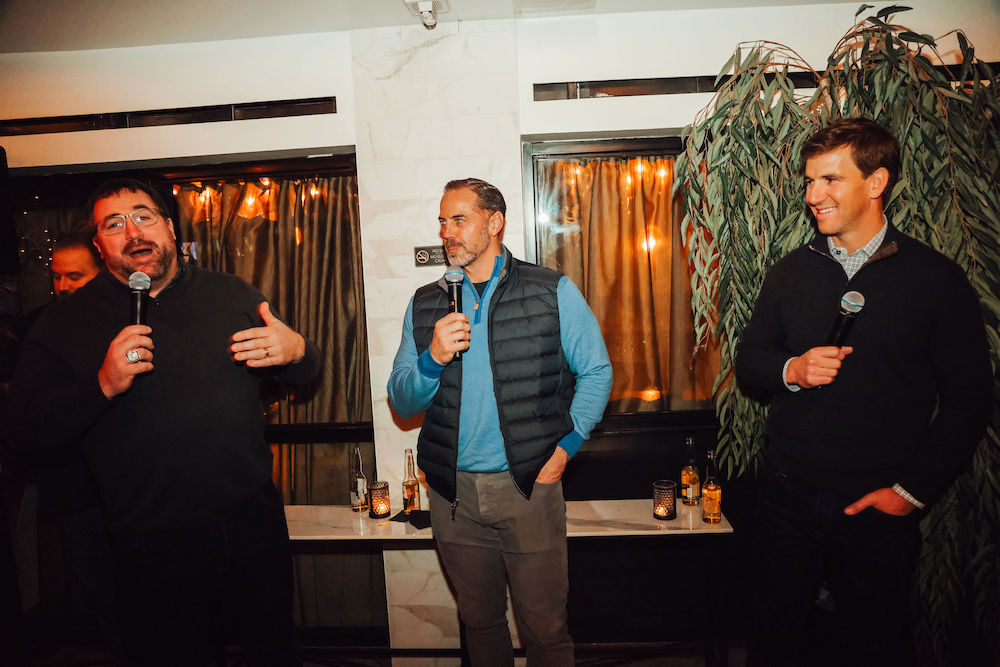 "
We were in New York City at NRF 2023, which is the largest retail trade show in the country. We wanted a very special event for our customers, so we turned to Best.Day.Ever. who were able to curate an unbelievable NFL Watch Party experience with New York Giant legend, Eli Manning. Absolutely great event that our customers could not have been more excited for."
– Jon Carson, Global Head of Sales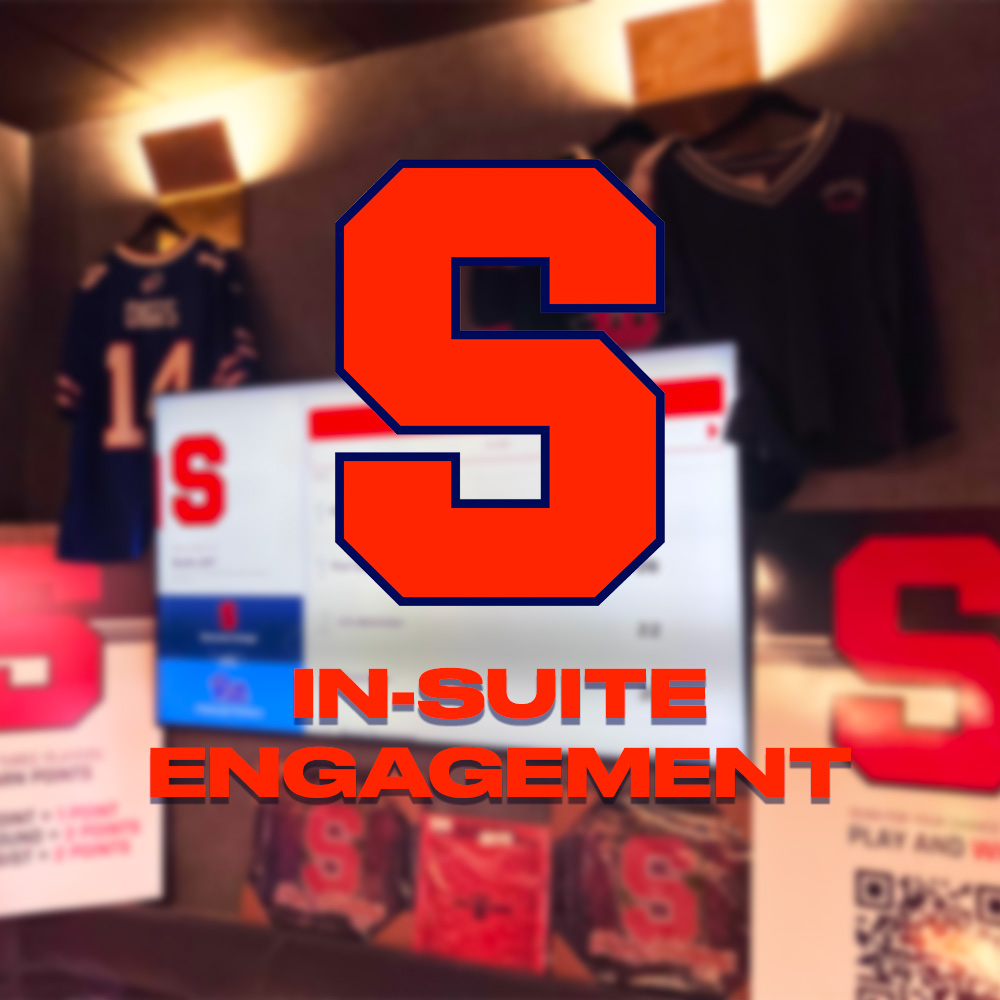 With the title sponsorship of one of the most famous and engaging tournaments in all of professional golf, WM turned to Best.Day.Ever. to make sure their 40,000 employees in North America has the opportunity to participate.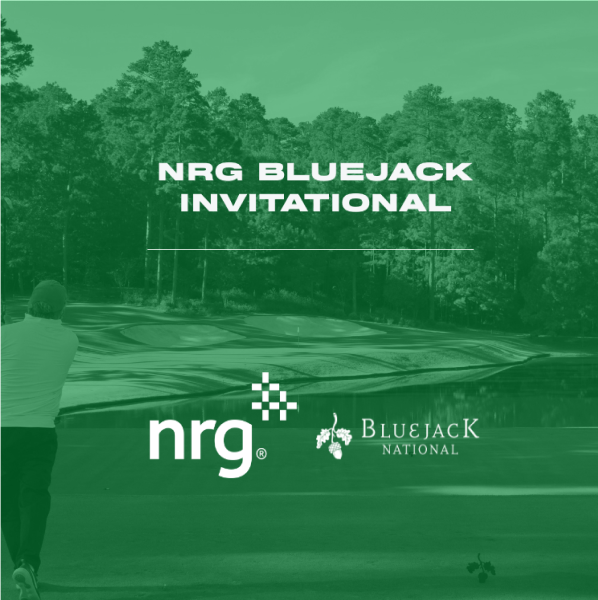 With Covid-19 eliminating the touch points provided through NRG Energy's national sponsorship portfolio, the company was looking to develop a safe, yet intimate, experience to grow its most valued relationships.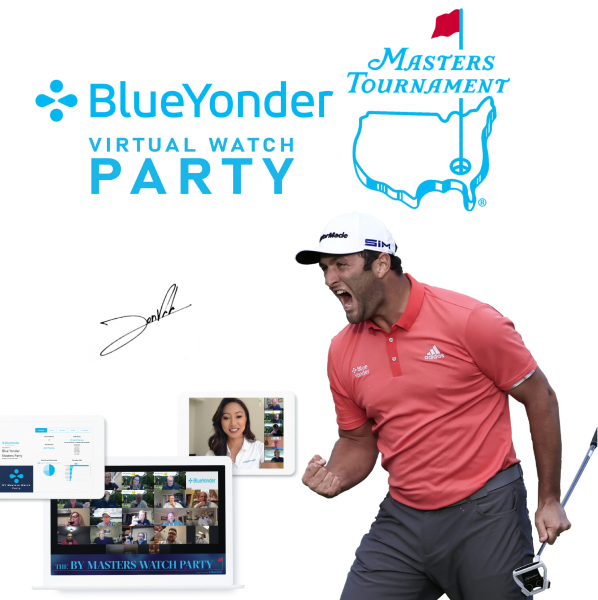 Blue Yonder, the world's leading, end-to-end, digital supply chain platform provider, hired Best.Day.Ever. to ideate, develop, and execute a customer touchpoint that brought together and engaged their top global relationships.