Senior-Level RSVPs
With direct integrations to
WM's company intranet
Moderated Content Sessions
Consisting of sustainability trivia
and fantasy golf
Days of Organized Activities
Using real-time feeds from
the PGA Tour's API
The Opportunity
The Blue Yonder ICON Conference Executive Exchange program stands as a testament to innovative event management and high-level executive engagement. This program was a distinctive and exclusive track designed to enhance the guest experience for over 150 C-suite executives attending the ICON industry conference hosted by Blue Yonder. The program's goal was to provide a unique blend of ancillary content, thought leadership, and peer networking opportunities, making it a standout feature of the ICON conference.  Key highlights included:
Diverse Content: The Executive Exchange program featured a diverse range of content, including captivating keynotes. One standout presentation came from CNBC's renowned financial journalist, Ron Insana. His insights added a layer of depth to the program, enhancing the experience for attendees.
Industry Expertise: Industry panels brought together thought leaders from organizations such as Accenture and Claire's. These panels facilitated discussions on pertinent industry trends, best practices, and emerging opportunities, creating an invaluable knowledge-sharing platform for executives.
Exclusive Dinner: To top off the executive experience, an exclusive dinner was hosted atop the Mandalay Bay in Las Vegas. This picturesque location provided an exceptional backdrop for high-level networking and relationship-building among executives.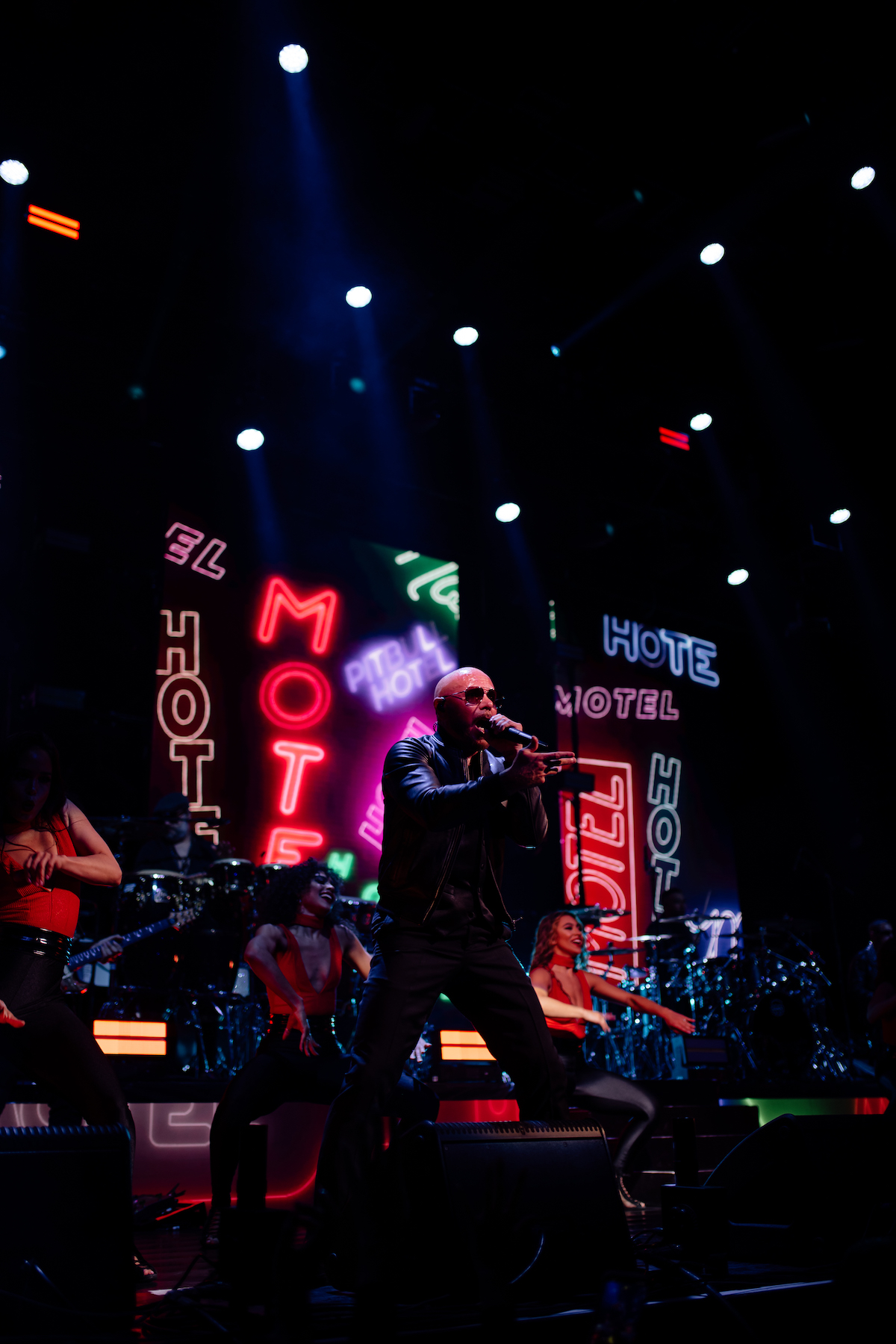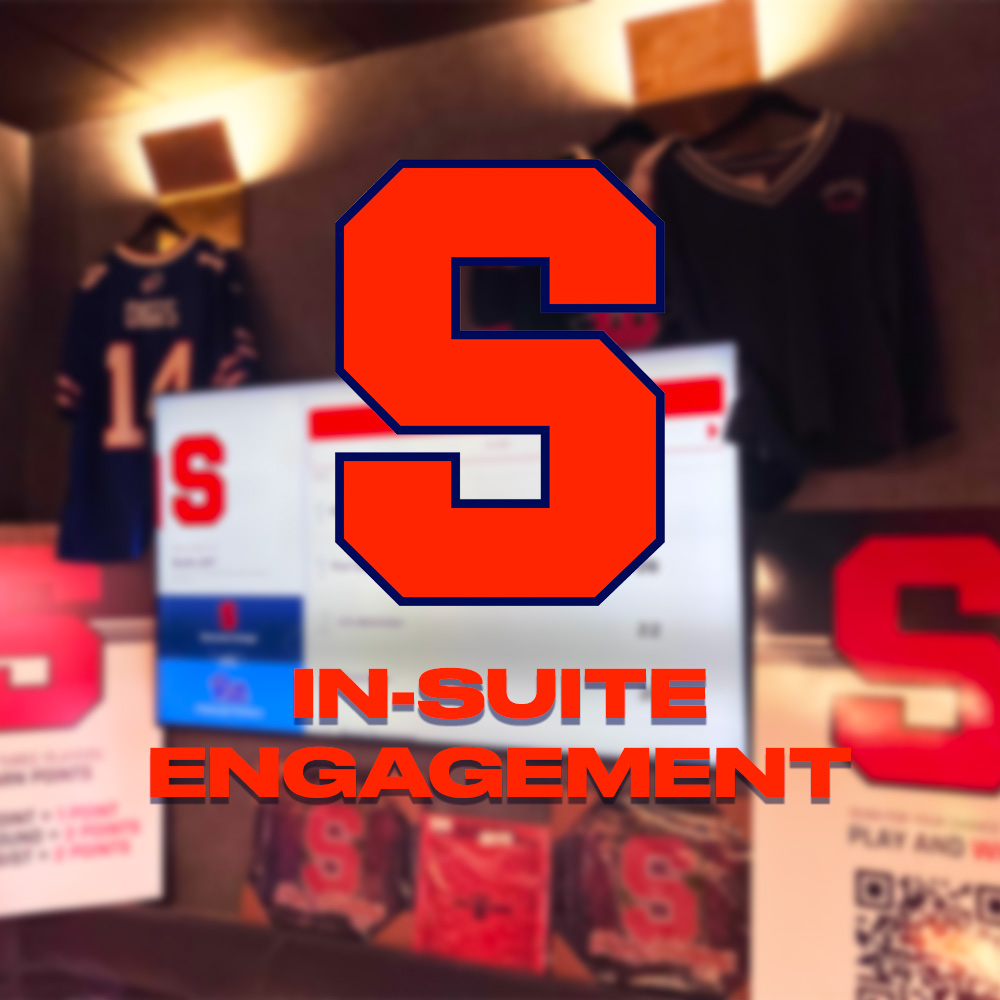 With the title sponsorship of one of the most famous and engaging tournaments in all of professional golf, WM turned to Best.Day.Ever. to make sure their 40,000 employees in North America has the opportunity to participate.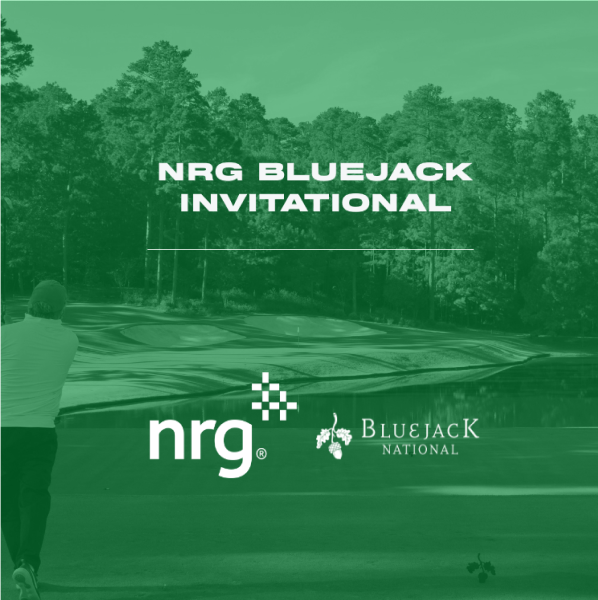 With Covid-19 eliminating the touch points provided through NRG Energy's national sponsorship portfolio, the company was looking to develop a safe, yet intimate, experience to grow its most valued relationships.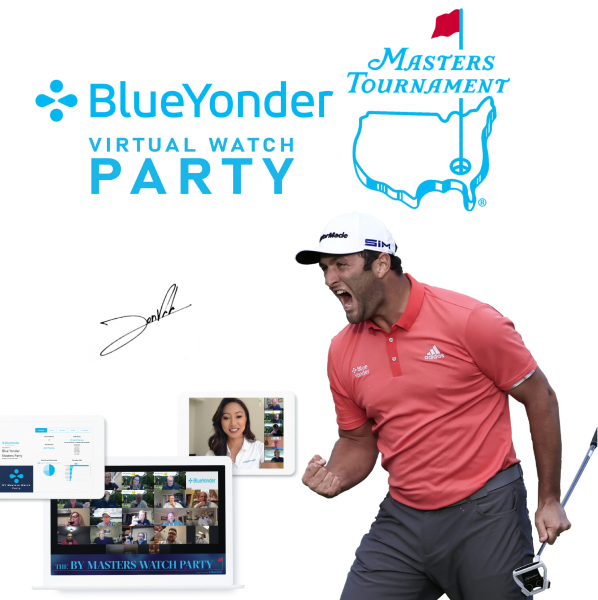 Blue Yonder, the world's leading, end-to-end, digital supply chain platform provider, hired Best.Day.Ever. to ideate, develop, and execute a customer touchpoint that brought together and engaged their top global relationships.