C-Suite & Executive Attendees
With direct integrations to
WM's company intranet
Course Meal with Wine Pairings
Consisting of sustainability trivia
and fantasy golf
Professional Images Captured
Using real-time feeds from
the PGA Tour's API
The Opportunity
With their annual Subscribe Live event in New York City this year, Zuora, the leading subscription management and monetization platform, reached out to Best.Day.Ever. to create a unique touchpoint for select VIP attendees.
Knowing this would be some of the bigger hitters on Zuora's extensive client list, Best.Day.Ever. curated a high-end culinary experience featuring celebrity chef Marc Murphy in his exclusive tasting kitchen located in the Tribeca neighborhood of Manhattan.
By seamlessly integrating brand aesthetics and imagery with updated business messaging and goals, BDE delivered an event that hit on all cylinders.
Four-course meal with a cooking demo from celebrity chef Marc Murphy
Wine pairings, extensive happy hour, and a custom-created cocktail
Turnkey event invitations, RSVP landing page, signage, exit gifts, and more
Strategic talent and venue procurement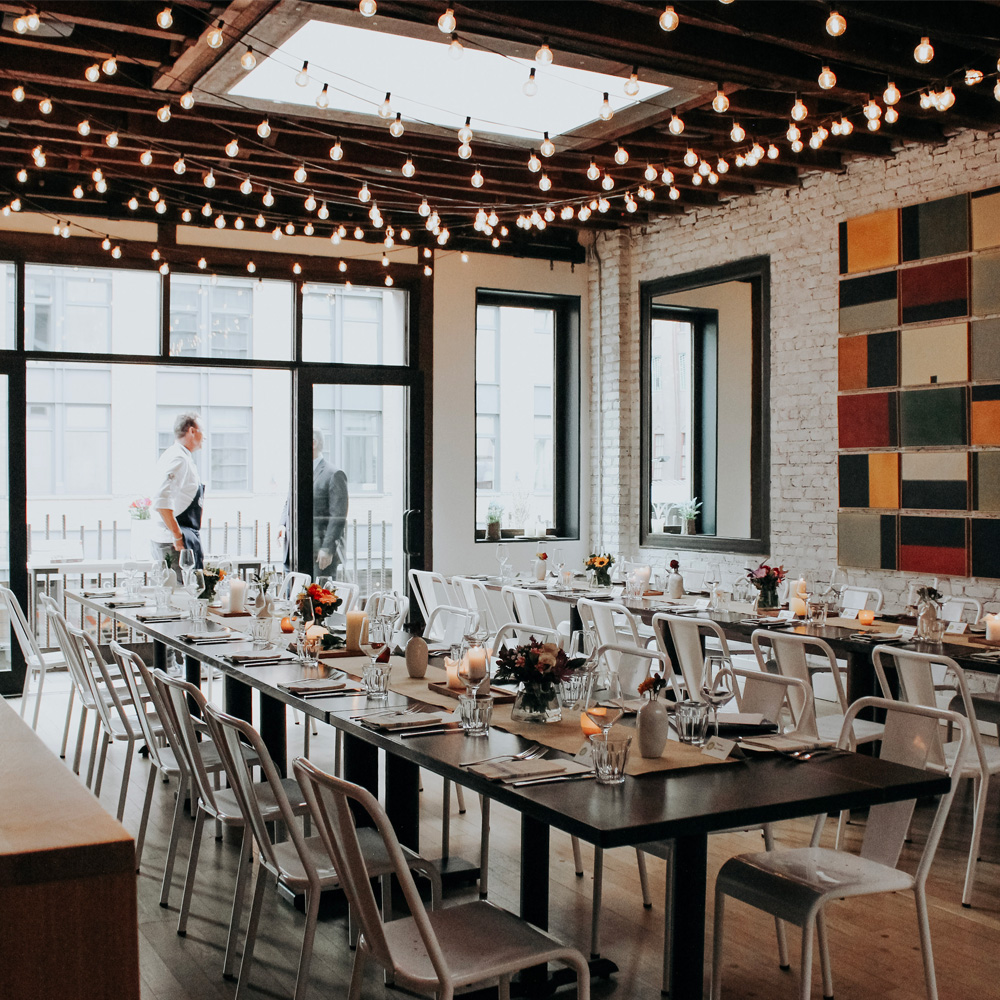 "
Zuora was looking for a unique way to augment the experience of one of our annual conferences and engage key customers. Enter BDE, who with a full-service approach, delivered an exciting and engaging event with celebrity chef Marc Murphy that helped foster new relationships and strengthen old ones."
– Christina St. Pierre, Head of Enterprise ABM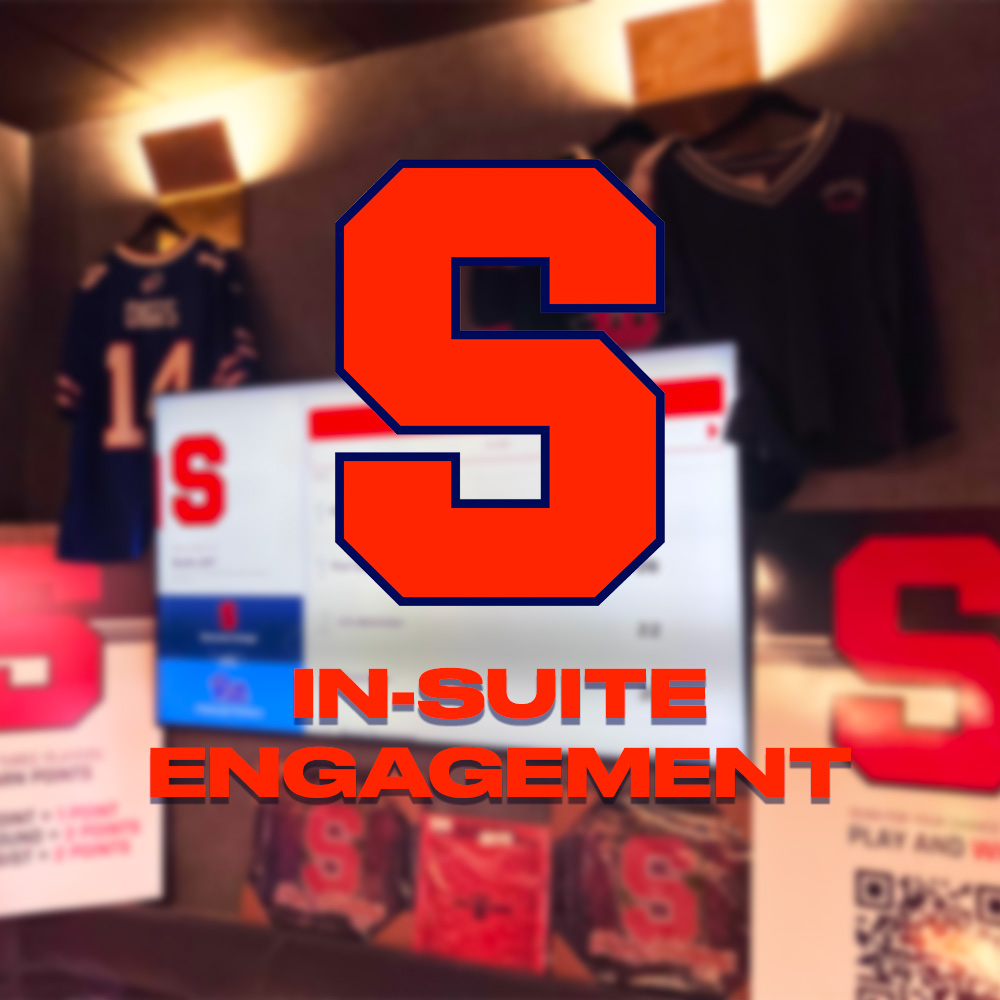 With the title sponsorship of one of the most famous and engaging tournaments in all of professional golf, WM turned to Best.Day.Ever. to make sure their 40,000 employees in North America has the opportunity to participate.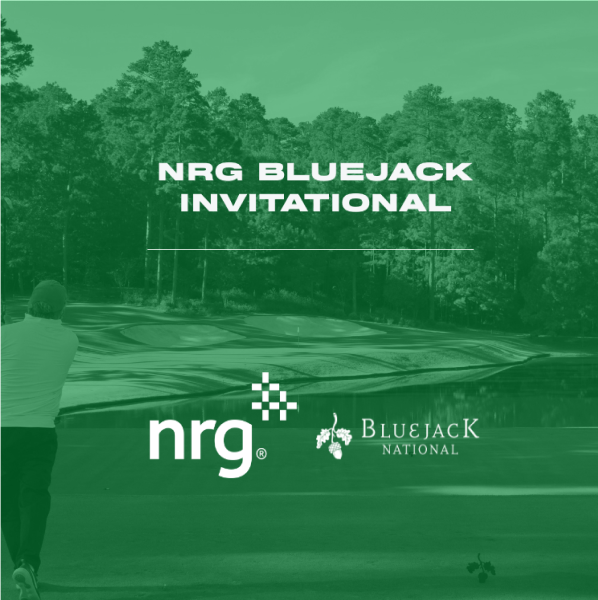 With Covid-19 eliminating the touch points provided through NRG Energy's national sponsorship portfolio, the company was looking to develop a safe, yet intimate, experience to grow its most valued relationships.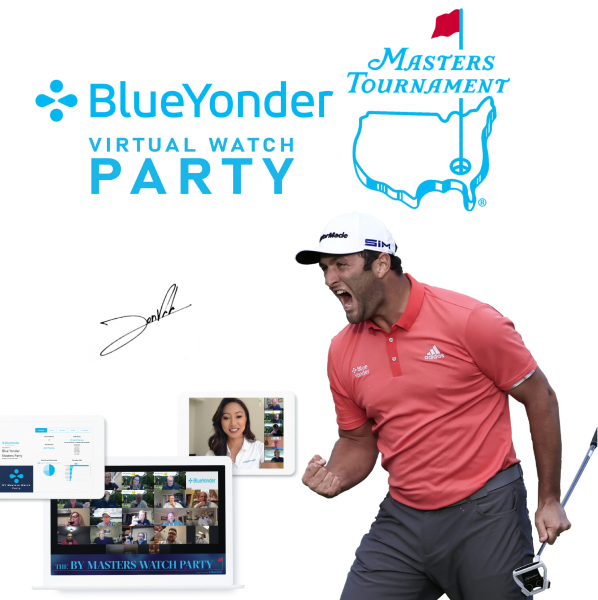 Blue Yonder, the world's leading, end-to-end, digital supply chain platform provider, hired Best.Day.Ever. to ideate, develop, and execute a customer touchpoint that brought together and engaged their top global relationships.